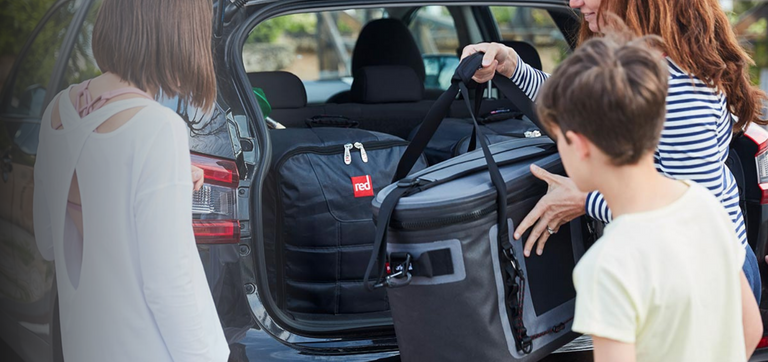 MOTHER'S DAY GIFT GUIDE
Explore our Mother's Day gift guide, from Yoga Mums to Hiking
Mums to everything in between, we've got the Mother's in your life covered!
CLOTHING
Mums deserve to be treated, and if the mum in your life loves the outdoors, you can't go wrong with one of our essential pieces of kit for making her adventures even more enjoyable.
The Performance T Shirt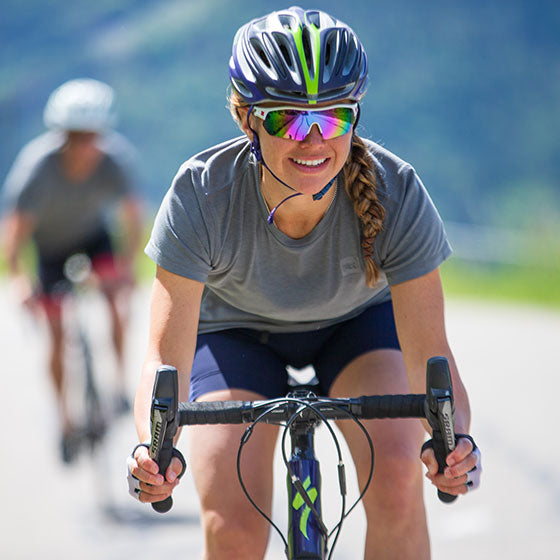 The Performance T Shirt
If your Mum is always on the go The Performance Tee is our all-round active top for any adventure. Cut for comfort and a flattering fit, this will soon become a firm favourite for Pilates fans, runners, hikers, cyclists or sailors alike. The amazingly soft & high performance Dri Release fabric dries 4 times quicker than cotton and has a 50+ UPF protection which will come in handy for sunny summer days. We've also added a small zipped cash pocket for all those mum essentials.
LONG SLEEVE TOP LAYER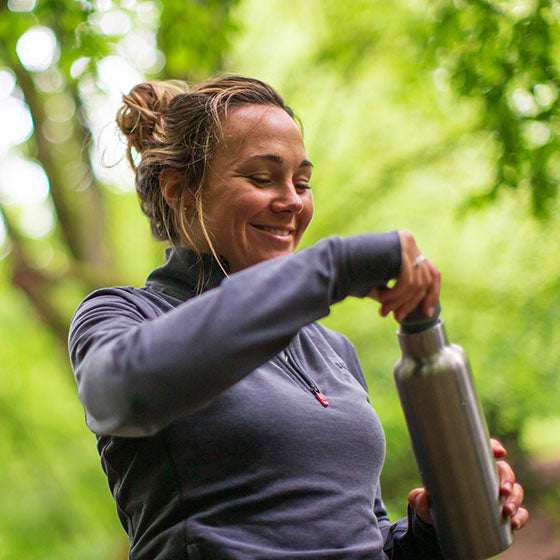 LONG SLEEVE TOP LAYER
If you know someone who always feels a bit chilly, the super soft Performance Top Layer is well worth a look. Our long sleeve top insulates whilst also letting the body breathe. It's wicking fabric draws moisture away from the body, making it the perfect warm up top for the gym, walking the dogs, or even gardening on cool spring morning.

The added thumb loops are a welcome addition for keeping hands warm and the lengthy back covers the lower back. Just like the Performance T- Shirt, the Performance Top layer dries super-fast, but unlike lots of technical clothing it won't get smelly!
WOMENS ACTIVE JACKET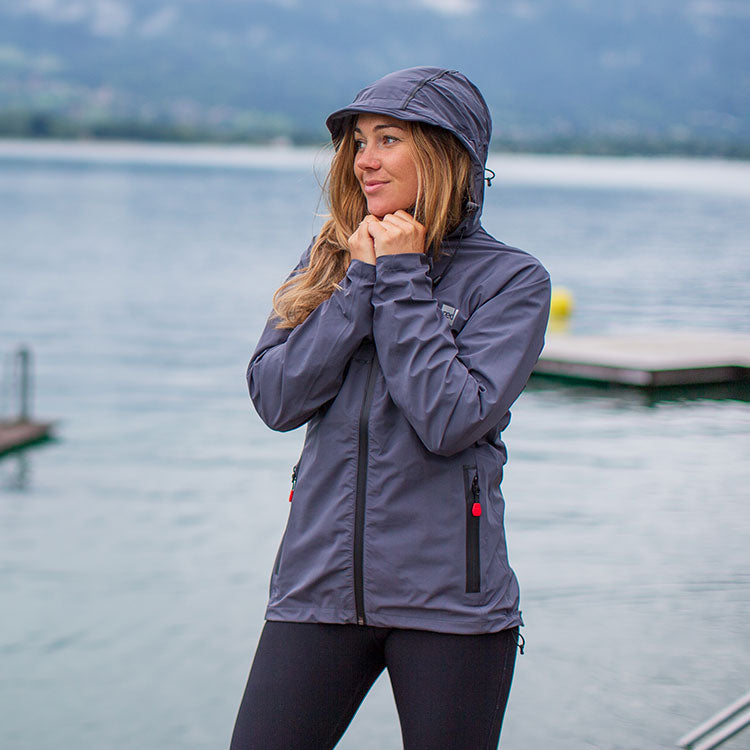 WOMENS ACTIVE JACKET
Perfect for the mum who likes getting outdoors whatever the weather. Our new waterproof active jacket will keep them dry no matter what their favourite activity may be. The waterproof, 4-way stretch material keeps you dry & comfortable but allows unrestricted movement, whilst the longer sleeves make sure your wrists are covered when paddling, running or cycling.

The additional ability to pack down into its own pocket make this the ideal grab jacket for when it starts to rain and can be neatly packed in a bag and thrown on when needed.
CHANGING
Guaranteed to be her favourite gift ever – the Pro Change EVO is loved by women who can't wait to get out there, whether it is cheering on at the touchline, or warming up after a swim or cycle. Super practical for any number of outdoor activities, you can even throw it on when wet due to its breathable fabric and super soft and drying lining. Fully wind and rainproof and packed full of clever features, this is an amazing jacket for someone who deserves to be spoilt. The ultimate solution for warming up and staying dry whilst outdoors!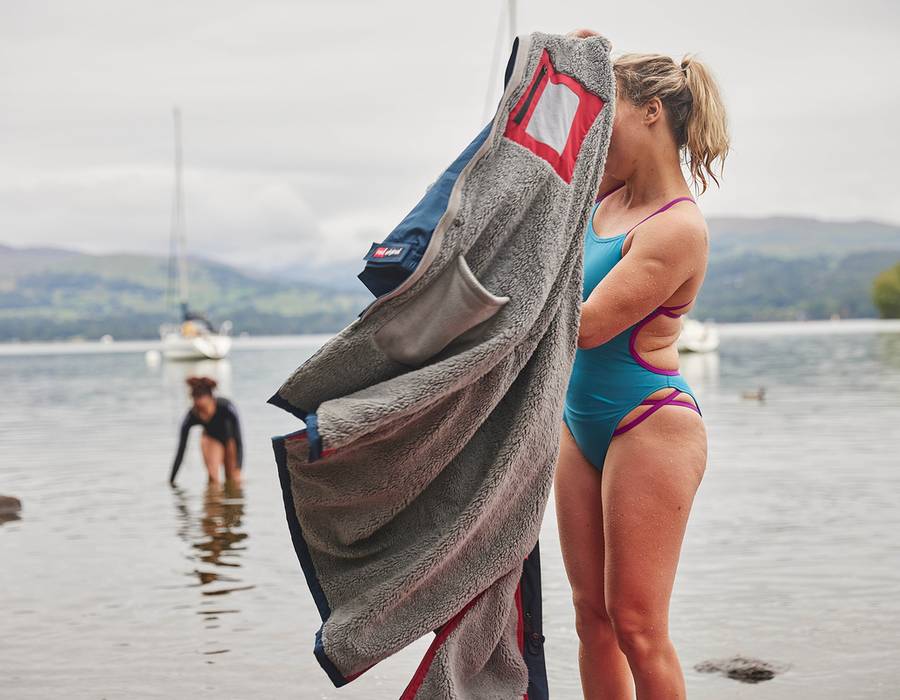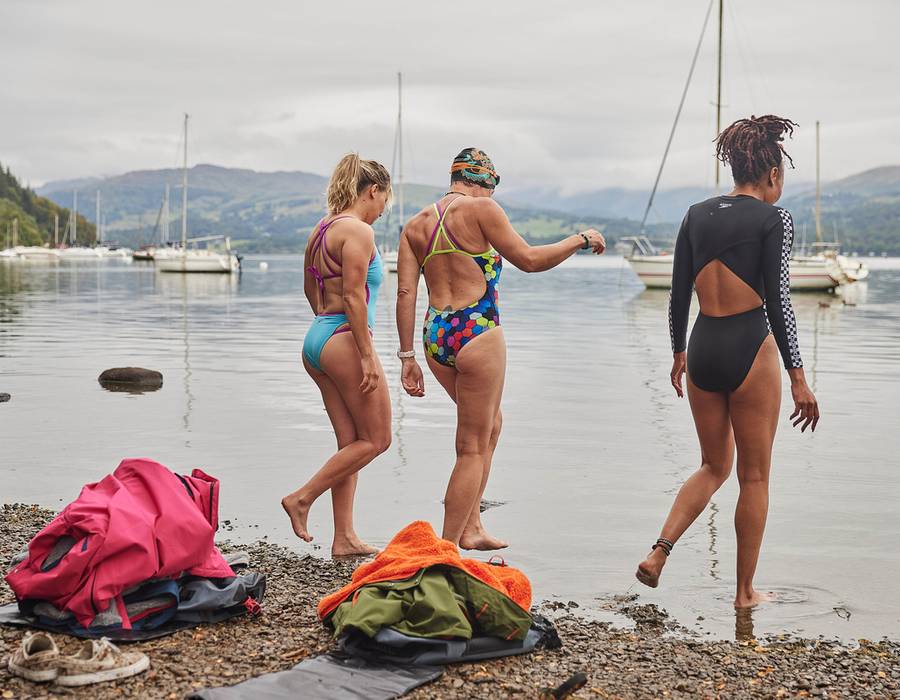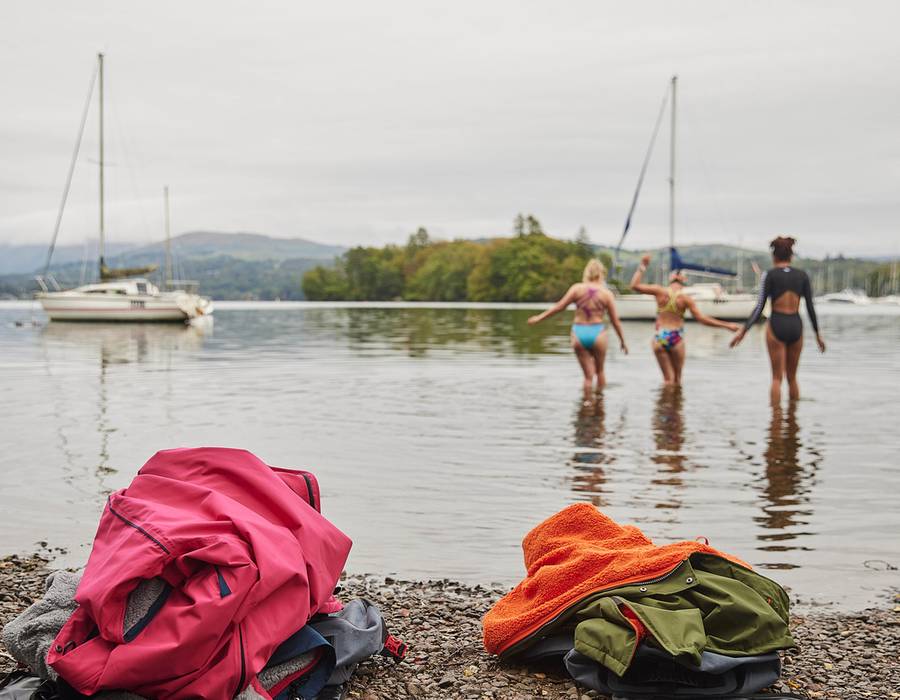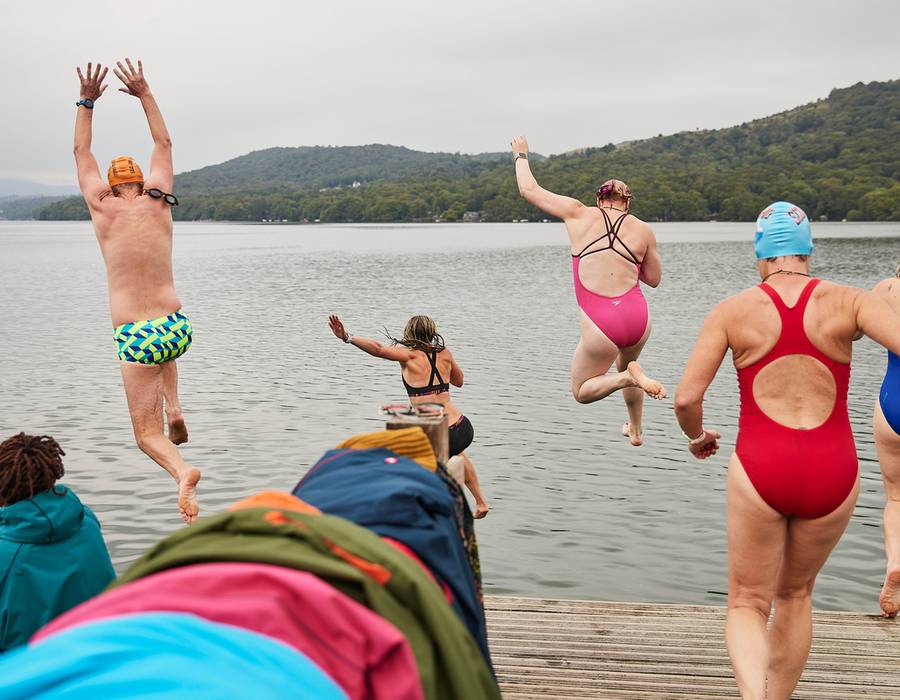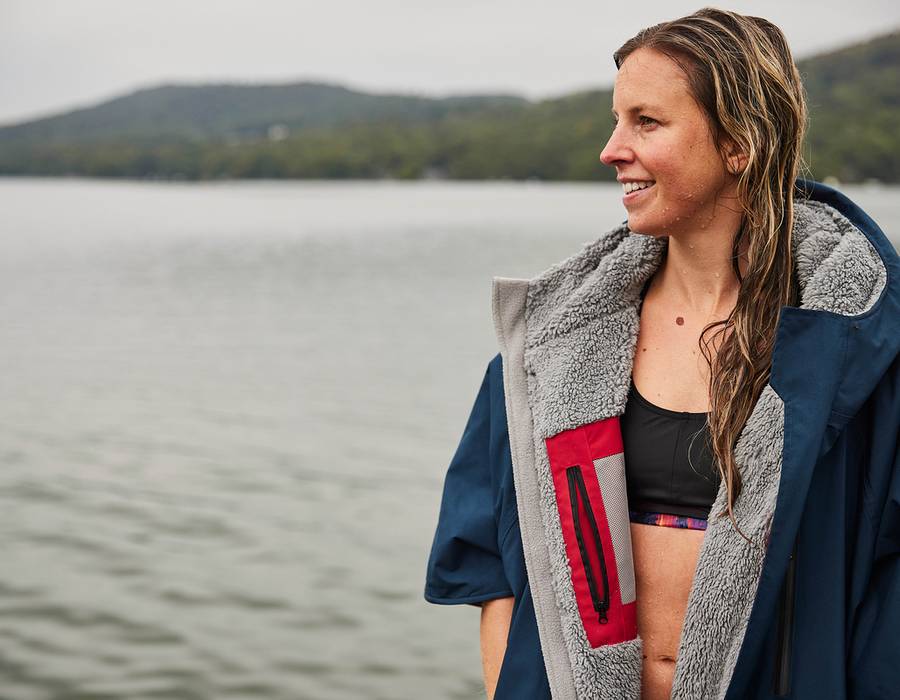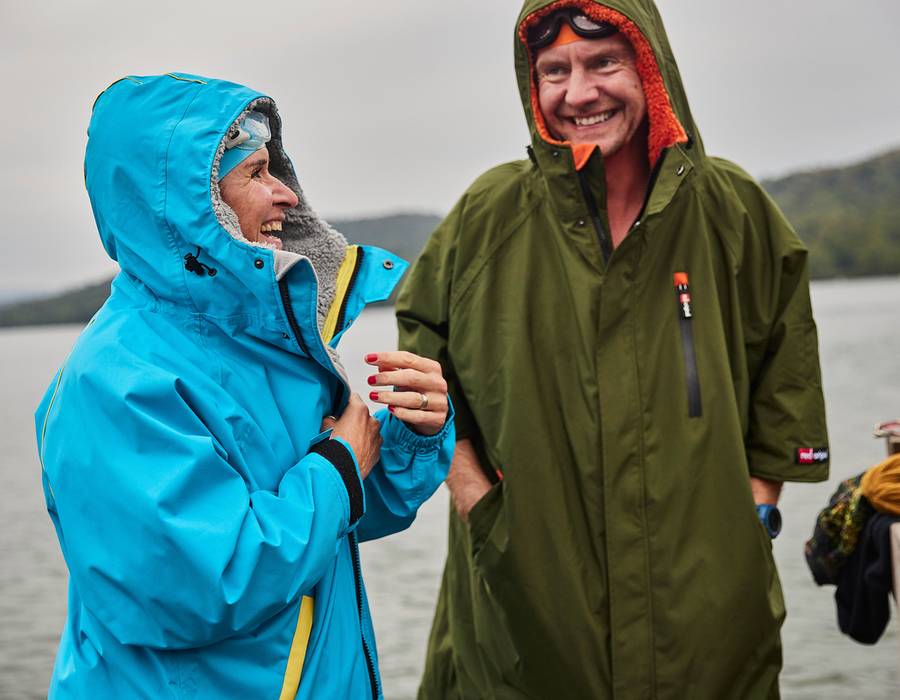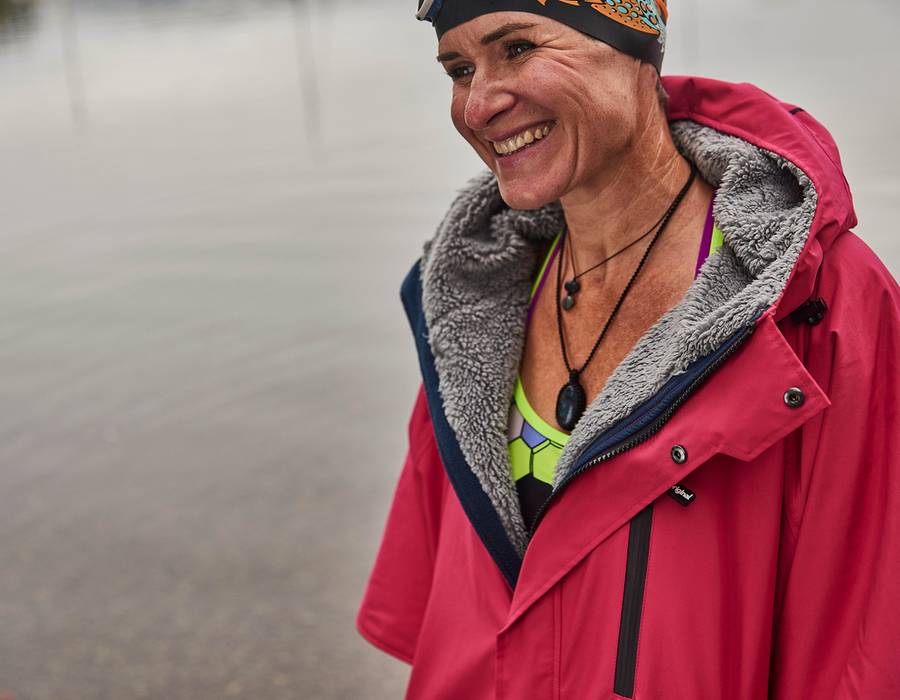 DRINKS BOTTLE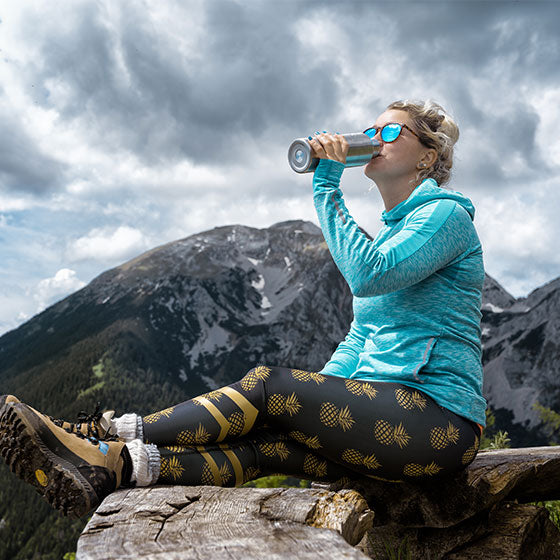 DRINKS BOTTLE
If your mum is amazing at always having refreshments to hand on outdoor adventures, she will love this bottle. Much more than a super insulated water bottle, it's just as brilliant at keeping your coffee hot all day long as it is wine super chilled for hours and hours. One of our bestselling products, and loved by all for its generous size, two separate lids and amazing performance. If you are looking for a gift your mum can use on a daily basis our Drinks Bottle is spot on!
WATERPROOF COOL BAG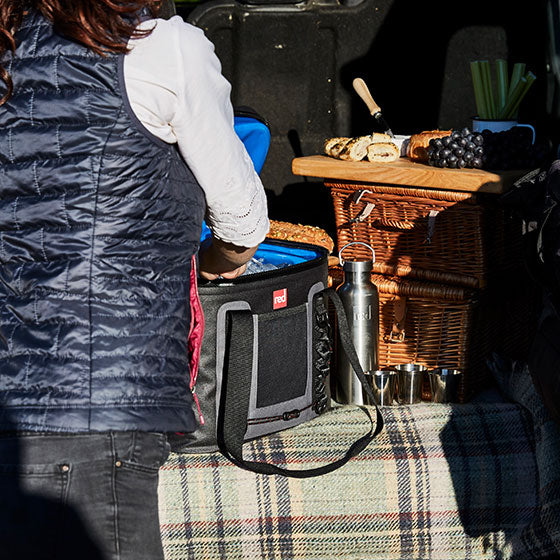 WATERPROOF COOL BAG
Nothing quite beats a family picnic made by Mum, take yours to the next level with the Watertight Coolbag - the best coolbag you will ever come across! Completely sealed from dirt, sand and of course water, nothing is getting in or out of this bag, so ice won't leak in your boot either. The exterior is made with a tough Armour Tech fabric and you will not believe how long things stay cold for due to it's impressive insulation and air-tight design, think of it as an extremely portable fridge – this bag is a game changer for the best days out. An amazing gift for beachgoers, camping, caravanning and boating enthusiasts.
The cool bag is available in two sizes - a fast and light 18ltr and the feed the family 30ltr size.
DRY POUCH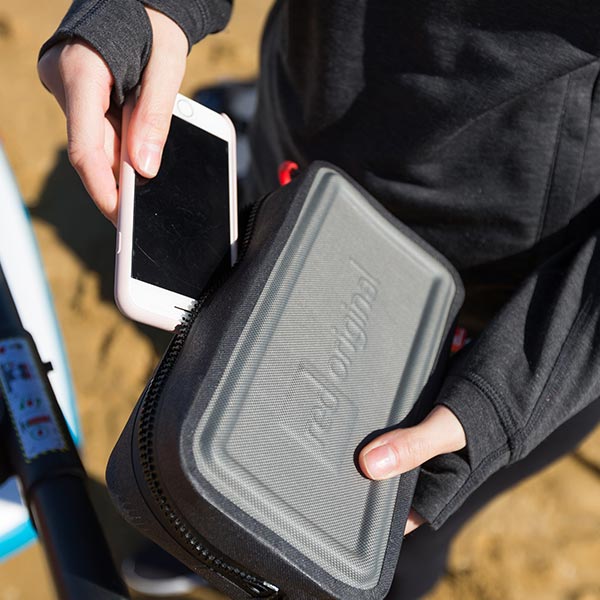 DRY POUCH
Sometimes the smallest things have the most value to us. That is certainly the case when it comes to keeping your valuables dry whilst on the water. The small, handy and fully waterproof dry pouch makes for a perfect gift for that water loving Mum. The YKK Aquaseal zip can keep your phone, keys and any small items safe and dry.
The handheld size of the Dry Pouch is perfect for when not on the water for carrying your valuables without having to haul a dry bag around. We've added a heavy duty velcro system so your Mum can easily attach the Dry Pouch to her paddle board, dinghy, or handle bars of her bike.