Return to blog
10 Things You Didn't Know About Red Original
Brand
Community
Posted by Luke Green
Red Original Was Established 12 Years Ago
Red Original may have officially launched in 2018 but our origins go back way further. Born from our sister Company Red Paddle Co (established in 2008) which was built on the ethos of designing quality, no-compromise products, from the start we were always frustrated that well-thought-out products for our lifestyles and sports were missing. So we decided to design our own premium range of things we really wanted – definitive versions of the kit you actually need for outdoor adventures, featuring all the elements we wanted and using quality materials that look awesome too.
Red Original was born.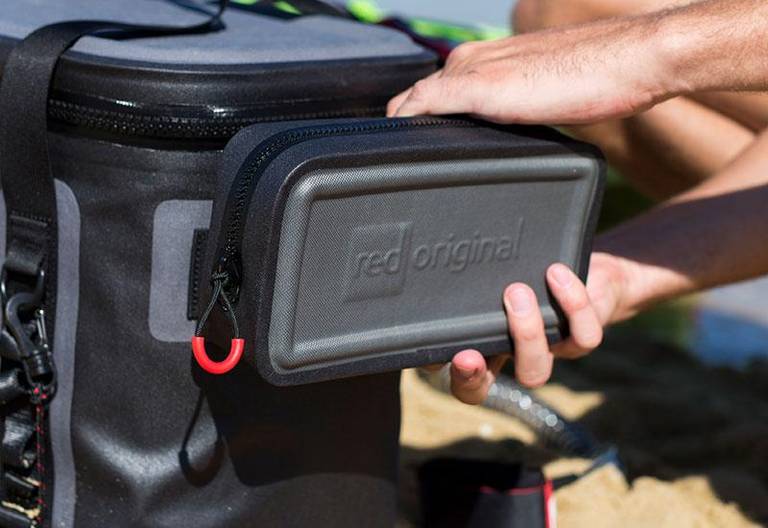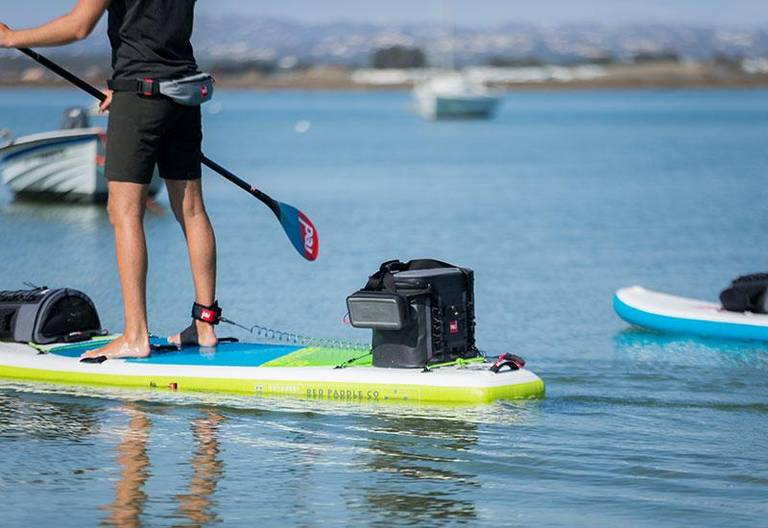 The Red Original Team Always Use Our Products
The Red team use the range whether it be for post-work SUP, holiday adventures, workouts or early morning surfs; and we love all of it whether it is the hardworking and hard-wearing cooler bags, amazingly insulating water bottle, or the technical clothing that looks just as great off the water as on, in fact, most of the team live in the Performance Top Layer pretty much all of the time!
We Have Stores Around The World
Another thing you may not know about Red Original is that we have stores located all across the world, with two of our stores based in Australia (Queensland and Sydney). The majority of our stores are with existing paddle board shops, but we are slowly getting into more outdoor retailers. You can also use our store locator to see which of our top stores is closest to you.
We Ship Globally
For international deliveries, we use DHL Express as we think they provide the best customer service globally and quickest delivery times. The cost of your shipping will depend on your location and what you order and will be calculated as part of the check-out process. Same day dispatch will be dependent on the size of your order and customs requirements for your country.
We also offer tracked UK next day delivery for all orders over £25 for just £4.95 and on orders over £50 we offer free tracked next day delivery. You can take a look at more of our delivery information here.
98% of our customers recommend Red Original
We are extremely proud to say that we are rated as 4.89 / 5 stars on reviews, and based on 449 reviews - 98% of our customers recommend Red Original. We love to hear all of your feedback and see all of your wonderful pictures of you using and loving our products.
Satisfied Or Your Money Back
Red Original offers a generous 30 days to return your item if your items are in a resalable condition and if you are not satisfied with your purchase, you can have your money back! You can take a closer look at our returns information here. We Strive For Sustainable Products
From the outset, Red Original considered how we can conduct our activities in a more sustainable manner. Where compromises don't have to be made in performance, we will try and take an ethical approach to the Red Original range, reflecting our responsibility as a company to protect the world we are encouraging our consumers to explore. There are 4 ways that we are focused on to improve sustainability, these are:
Quality - We build our products to last so that they do not need to be repurchased frequently.
Packaging - We have tried to avoid the use of single-use throwaway plastic, and have used less packaging in general. The majority of packaging where we have used it is made from recyclable reclaimed paper or cardboard, and where possible FSC approved recycled card.
Materials - We try and use more responsible materials, and avoid using the worst toxic materials, so, for example, we choose TPU over PVC.
Influencing end use - 80% of the Co2 from clothes comes in the use phase – for all our garments we suggest washing at 30 degrees. Many items like the quick-dry microfiber towel have antibacterial properties, which means odour is controlled and you can wash less frequently.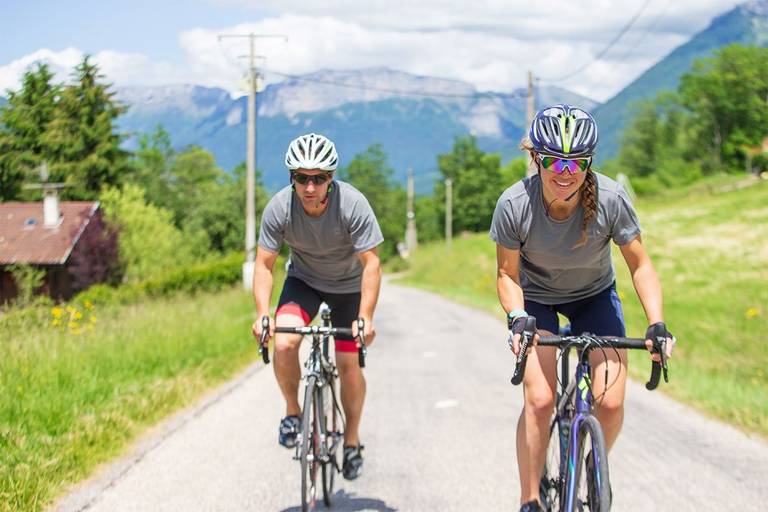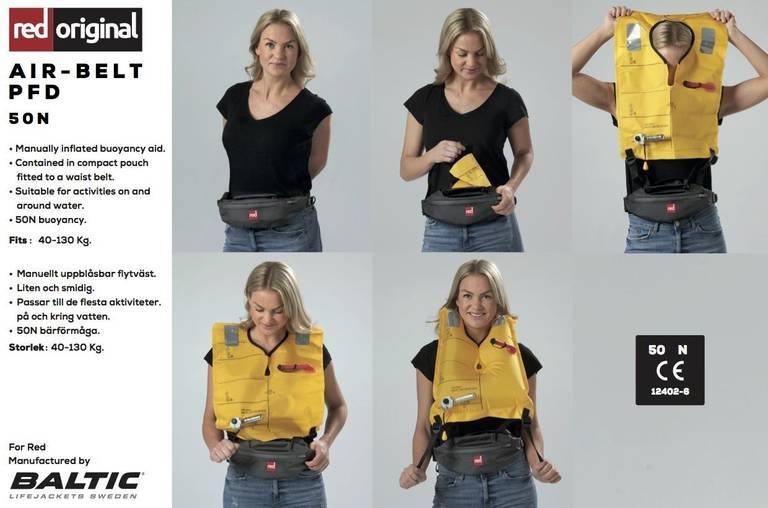 Our Most Popular SUP equipment
Our most popular SUP equipment products are:
Insulated Stainless Steel Water Bottle - our 750ml water bottle is 100% BPA free. It can stay hot for 12 hours, and cold for an amazing 24 hours.
22L SUP Deck Bag - Made from 100% waterproof TPU fabric and featuring a YKK aqua seal zip, our SUP deck bag will ensure its contents stay dry even if fully submerged. This means you can take your car keys and other valuables with you without the fear of anything getting damaged.
Waterproof Cooler Bag - Thanks to its Thermal Lock Insulation, ice kept inside our premium cooler bag can last up to 72 hours. Its YKK's Watertight AQUASEAL zipper and welded seams don't let any water in, or out.
Our Most Popular SUP Clothing
Change Robe - Our outdoor change robe allows you to dry away from the elements, keep warm and stay covered.
Running Cap - Our running cap offers lightweight sun protection, breathability and fast-drying capabilities all in one.
Performance T-shirts - Available in 5 sizes, these lightweight surfer tees dry four times faster than cotton and have a 50+ UPF rating.
We Highly Value All Of Our Customers
Red Original highly values each and every one of our customers. We would like to thank you all for your continued support throughout our decade of business!