Return to blog
5 Essential Tips For Staying Safe In The Sun This Summer
Brand
Safety
Posted by Luke Green
Who doesn't love a bit of sunshine? Whilst we certainly want to get out and make the most of the good weather (particularly in the UK where we don't see it too often), it's important that we do so safely. By taking a few simple, precautionary steps, it's easy to keep yourself and your family protected from the sun's harmful UV rays. With this in mind, we have put together our top tips for staying safe in the sun, as we enjoy the rest of the summer.
Wear sunglasses
Not just a perfect summer accessory, sunglasses are also important for keeping your eyes protected from the sun's harmful UV rays. That's why wearing polarised sunglasses that have been carefully created to protect your eyes is another key tip for staying safe in the sun.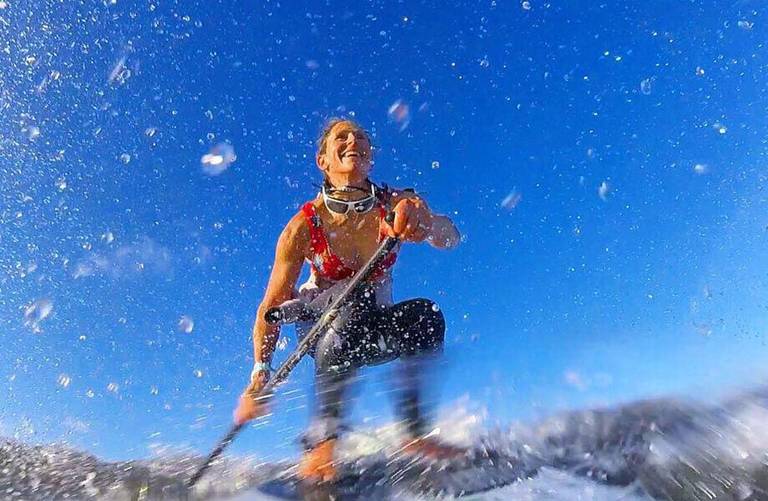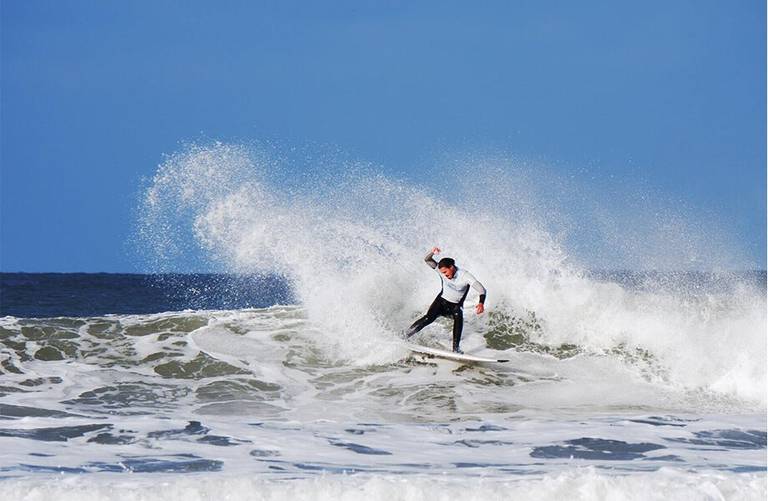 Avoid the hottest part of the day
When temperatures are high, it's important to avoid being out during the hottest part of the day which is between 11am and 3pm. During this time, consider going indoors for a little while if you can, or take shelter in the shade. This is an important tip for staying safe in the sun because the sun's rays are at their strongest during this time, meaning the risk of sunburn and heatstroke are more likely. Regardless of the time of day, babies and toddlers should always be kept in the shade as their skin is much more delicate and sensitive to the sun.
Stay hydrated
Another essential tip for staying safe in the sun is to drink plenty of water. When the weather's hot, your body sweats more to try and cool you down which is why it's so important to keep topping up on plenty of fluids. The easiest way to remind yourself to keep drinking water is to carry a reusable water bottle with you at all times. Featuring double-wall insulation, our reusable water bottle isn't affected by the outside temperature, meaning it can keep drinks cold for up to 24 hours, and won't take up valuable space in your cooler bag.
Keep applying sunscreen
It might seem like an obvious point, but it's probably the most important step for staying safe in the sun and one that can't be emphasised enough. Wear SPF 30 as a minimum, and be sure to apply plenty of sunscreen 30 minutes prior to going outside. Reapply at least every two hours, and if you're heading in and out of the water, be sure to keep topping up your sunscreen even if it says it's water-resistant on the bottle.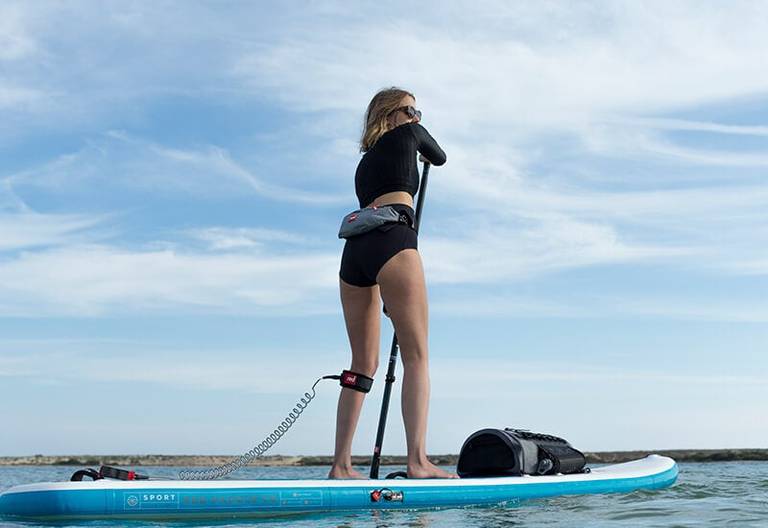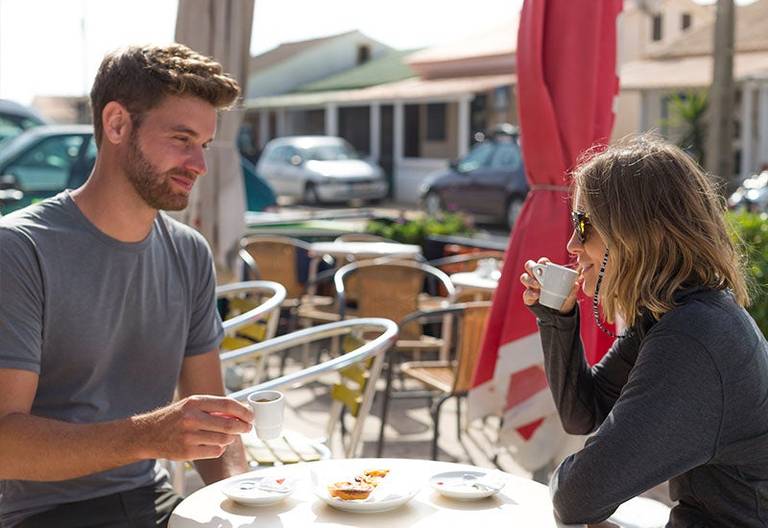 Wear protective clothing
When the weather's super hot, it might seem counterintuitive to be putting on layers. However, when it comes to staying safe in the sun, it's important to protect your skin from the UV rays by wearing loose clothing that covers your skin, particularly your shoulders and back. The Red Original performance T-shirt has 50+UPF sun protection to keep skin protected from UV rays. Lightweight and breathable, this T-shirt also benefits from a Dry Release design that prevents odour and keeps you feeling fresh. In addition to covering your skin, you should always wear a hat or sports cap when out in direct sunlight. For keeping little ones safe in the sun, our quick-dry microfibre changing robe is a lightweight option for keeping their skin protected from the sun whilst offering a practical changing solution for days at the beach.