Return to blog
Five Fun Outdoor Blogs To Explore In 2023
Posted by Alex Clasper
If you're looking for a little inspiration to fuel your next adventure, there are plenty of outdoor blogs to help you with just that! Whether you're an avid hiker, a passionate water sports fan, or simply enjoy being out in nature, we've picked some of the best outdoor blogs to discover in 2022.
Atlas & Boots
Dedicated to travelling the globe, Kia Abdullah and Peter Watson share stories of their adventures as well as tips on living a nomadic lifestyle in this insightful outdoor blog. The blog covers a huge range of topics from diving to hiking, as well as tips for camping in various locations - Whatever your favourite outdoor activities, you'll find them covered here. There's even a section on the best movies and books for outdoor enthusiasts to enjoy.
Almost Definitely Outside
Offering plenty of inspiration for adventuring in the UK, one of the things we love most about the Almost Definitely Outside blog is it's focus on microadventures i.e finding exciting adventures in the everyday that are short, simple, local and cheap. If you're looking for ways to get more of nature and the outdoors into your working week, then this is one of the outdoor blogs that's bound to inspire. It shows that adventure can be found in the everyday, not just in large scale expeditions.
Destination Downtime
For anyone in the UK looking to find local adventures, Destination Downtime is packed full of hidden gems to discover, including recommendations on where to enjoy activities like watersports and hiking. Aimed at encouraging people to discover more of what is on their doorstep, Destination Downtime has become one of the most popular outdoor blogs in the UK due to its authenticity and informative content. This is a fantastic read if you're looking to discover parts of the UK that you haven't yet seen before.
The Girl Outdoors
We mentioned The Girl Outdoors in our list of the best female outdoor bloggers for 2021, and this award-winning blog continues to deliver in 2022. Edited by Sian Anna Lewis who's a travel journalist and general outdoor enthusiast, the blog shares stories of her travels as well as plenty of outdoor photography - Sian's instagram is packed full of picturesque scenes from around the world. The 'Active Guides' contains loads of hints and tips for trying new outdoor pursuits, such as wild swimming.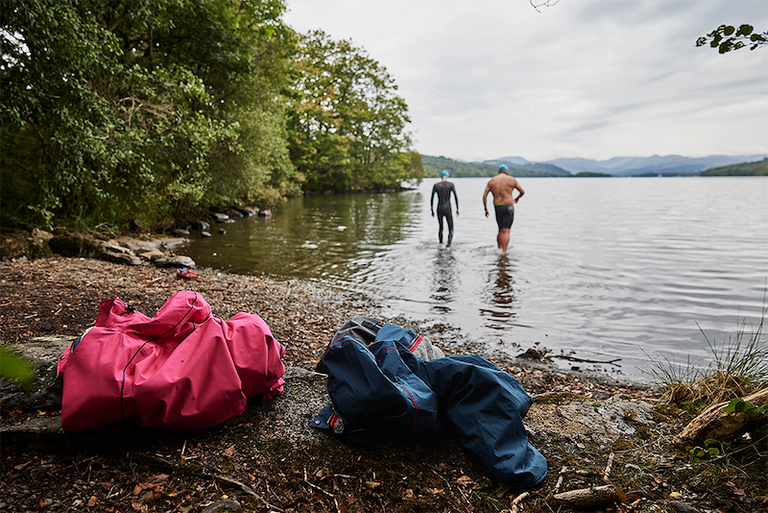 Fresh Off The Grid
Described as 'your online destination for all things camp cooking', Fresh Off The Grid is dedicated to providing tasty and healthy recipes that are easy to make when backpacking, hiking or camping. Centred on enjoying the great outdoors alongside great food (a combination we can definitely get behind), this outdoor living blog also contains plenty of general hiking and camping tips.
We hope these outdoor blogs help with inspiring your next adventure - Get all the gear you need with Red's high performance outdoor clothing and accessories.