Return to blog
Get Outside & Enjoy Nature For World Wellbeing Week 2020
Health
Nature
Outdoor
Posted by Luke Green
World Wellbeing Week 2020, annually celebrated in June, provides an opportunity for the entire world to focus on their overall wellbeing with aspects of their entire life. This includes social, physical, emotional, financial, career, community and environmental wellbeing. Here are some of the ways that you can take part in World Wellbeing Week 2020.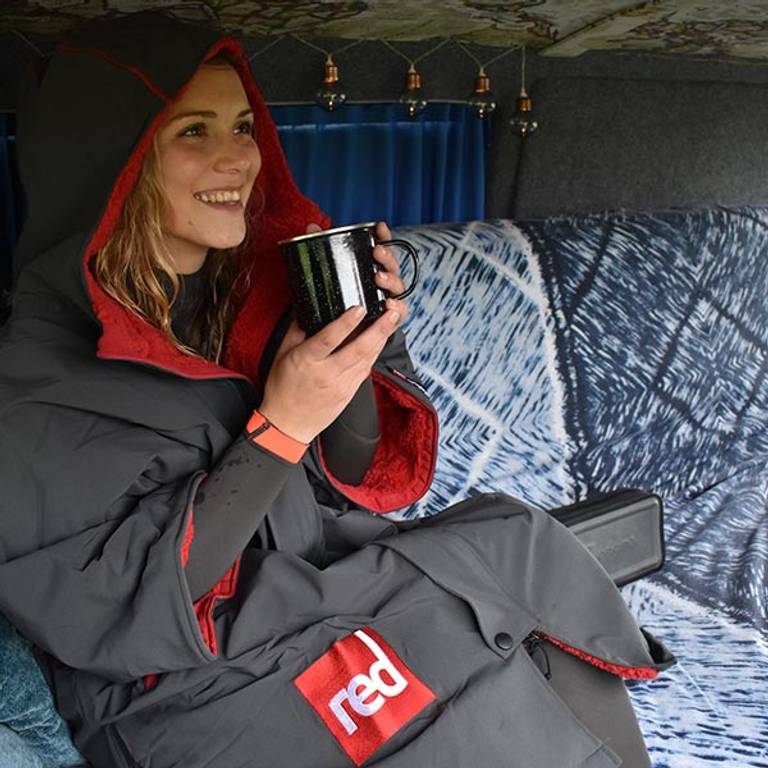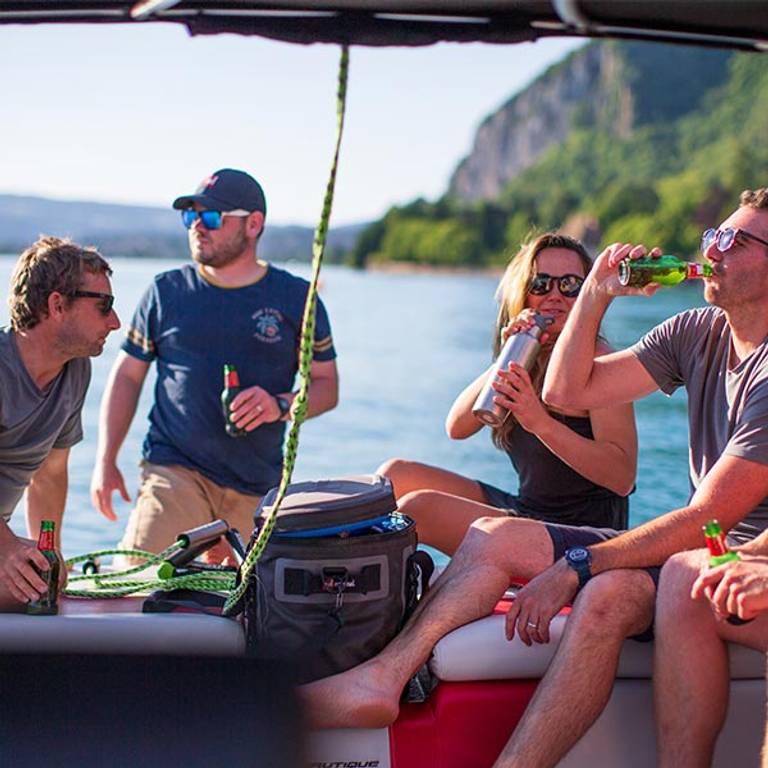 The Five Ways To Wellbeing
The five ways of wellbeing are a set of easily implementable actions into our lives to improve our overall wellbeing. These are:
1. Connect with people - Good relationships are extremely important to our overall wellbeing. Good relationships are important for your mental wellbeing. Healthy relationships can: help you to build a sense of belonging and self-worth, give you an opportunity to share positive experiences, provide emotional support and allow you to support others. Our top tip to achieving this is to switch off from all of the materialistic things in the word and enjoy the company of people you love. Why not get outdoors and enjoy nature by having a picnic with friends or family whilst of course sticking to government guidelines.
2. Get active - Being active is not only great for your physical health and fitness. Evidence also shows it can also improve your mental wellbeing by raising your self-esteem, helping you to set goals or challenges and achieve them causing chemical changes in your brain which can help to positively change your mood. Our top tip to achieve this is to make a list of sports and activities that you have always wanted to try and set a date you would like to try them by. This will encourage you to keep active - whilst trying new things and gaining new experiences.
3. Be mindful - Paying more attention to the present moment can improve your mental wellbeing. This includes your thoughts and feelings, your body and the world around you. When we live in a hectic and uncertain world, it can be hard not to get lost within its fast pace. Take the time to be mindful of your thoughts and feelings and how others may be feeling around you. Our top tip to achieving this is to take 2 minutes out of your day every day, perhaps first thing in the morning or before you go to bed, to sit in a room on your own with no distractions and really think. Think about thoughts and feelings, your body and the world around you and how you could make a change.
4. Keep learning - Research shows that learning new skills can also improve your mental wellbeing by boosting self-confidence and raising self-esteem, helping you to build a sense of purpose helping you to connect with others. Even if you feel like you do not have enough time, or you may not need to learn new things, there are lots of different ways to bring learning into your life. Our top tip is to make a list of new things that you would like to learn by the end of the year, this could be anything from learning a new language to finding new recipes to cook, learning a new sport. Making sure you keep learning, does not always involve qualifications.
5. Give to others - Research suggests that acts of giving and kindness can help improve your mental wellbeing by creating positive feelings and a sense of reward, giving you a feeling of purpose and self-worth, helping you connect with other people. It could be small acts of kindness towards other people or larger ones like volunteering in your local community.
6. Outdoor Activities That Can Help You Implement The 5 Ways To Wellbeing
Paddle Boarding - Paddle Boarding can help you implement 4 of the 5 ways to wellbeing into your life. Paddle boarding can provide you with the ability to: be mindful, by taking the time to think whilst you are out paddle boarding on your own. Keep learning, paddle boarding is a great sport to try if you have never had a go before, whilst also keeping you active. Another great perk to paddle boarding is that you can also go as a group and have a lot of fun!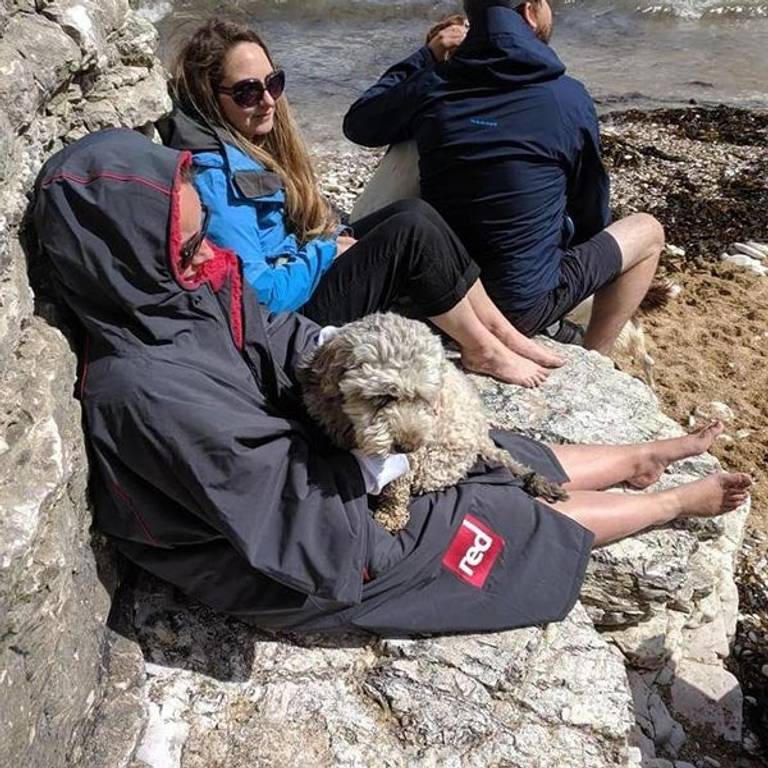 Hiking - Hiking is the perfect way to enjoy nature and our beautiful surroundings, whilst also keeping you active. Much like paddle boarding, you can do this as a group or on your own - which is perfect for some mindfulness. Whilst you are hiking you may come across some litter or some wildlife that is in need of help, simply picking up the litter or helping the wildlife is an excellent way of helping others which can also help your own wellbeing.Â
Cycling - Although many of us many already enjoy cycling, it provides plenty of opportunities to try cycling in a new way. Perhaps you could set yourself a goal to cycle long distances, try cycling in new terrains or maybe even decide that you could set yourself the challenge of cycling everywhere you go for one week instead of driving. These are great ways of staying active and giving back to others by helping to reduce your carbon footprint.