Return to blog
How To Plan An Epic Multi-Day SUP Trip
Posted by Alex Clasper
If you're an experienced paddler and are looking to have more adventures on your SUP then a multi-day paddle boarding trip might just be your favourite holiday yet. It's a great way to make the most of your SUPing skills whilst creating some incredible memories with friends or family. The key to planning the best SUP trip is safety and preparation. With this in mind, take a look at the following top tips before you plan your next multi-day SUP trip.
Be Honest About Your Skill Level
A multi-day SUP trip isn't suitable for beginners, and even if you're an experienced paddler, it's important not to overstretch yourself, particularly if this is your first overnight SUP trip. Before you start planning your adventure, make sure that you are completely comfortable on the board, have paddled in different conditions, and know the distance that you can cover safely. It's important to base your itinerary on the skill level of everyone in the group to ensure you don't plan a SUP trip that is unrealistic and dangerous.
Plan Your Route Thoroughly
Are you planning on heading to a different location each day or staying and paddling in the same area? If you are changing location, how are you getting from A to B? These are all important questions to consider. Make sure you've researched all the locations you're planning on paddling in thoroughly, to ensure that they're safe. If you're planning on driving between locations you'll also need to make sure there's parking near your entry/exit points. It's also essential to have a strong idea of the distance you'll be covering on your board each day. Make sure your plan is realistic and safe… Remember, you've got to keep it up for a few days and so don't overdo it on the first day!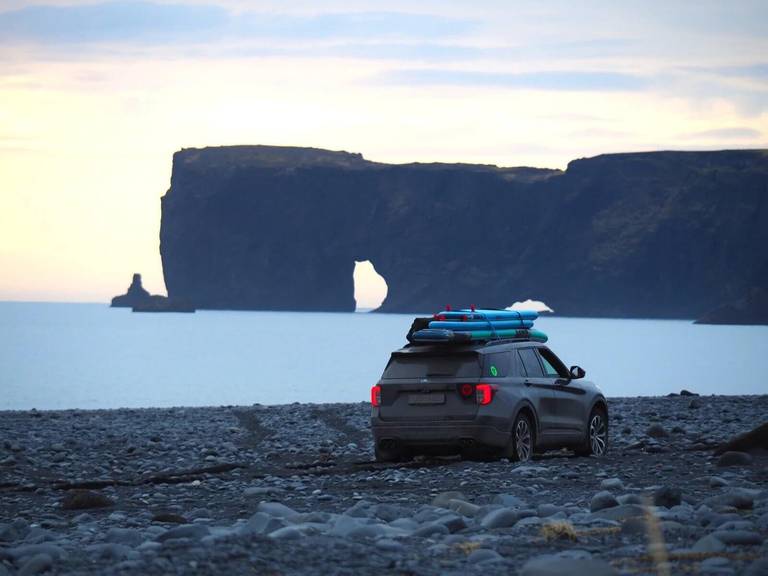 Sort Your Accommodation
Another crucial part of planning the best SUP trip is choosing your accommodation. Do you want to camp or would you rather stay in a hotel or Airbnb? If you want to make it a camping SUP trip, make sure that you're able to camp in your intended location or book a site as necessary. Equally, if you'd prefer to stay in a hotel or rented accommodation overnight, make sure to get these planned in advance so that you can focus on enjoying your SUP trip when it comes around.


Check The Weather
Whenever you go paddle boarding, it's always essential to check the weather beforehand to ensure that conditions are safe. Before you leave for your SUP trip, check the weekly forecast to give yourself a basic idea of what conditions will be like, so that you know if it's safe to go ahead, and if so what gear you need to pack. At this point if the weather conditions are looking unsafe, for example if wind is extremely high or heavy rainfall is expected, you should consider delaying your trip until it's safer. If conditions look okay and you head out on your SUP trip, make sure to keep on checking the weather on a day by day basis, assessing conditions directly before you head out on the water.
Pack Your Gear…
The gear you need to pack will of course depend on the accommodation you're staying in, the time of year and whether or not you're travelling by car. For example, if you're camping you'll need to pack a sleep system, and in colder weather, ensure you've got plenty of layers and waterproofs. Either way, you should always prioritise ensuring you have the necessary SUP safety equipment with you i.e SUP leash (and Quick Release Waist Belt if you're planning on paddling in flowing water), Personal Flotation Device (PFD) and a communications device, such as a mobile phone. The Red Paddle Co Waterproof Dry Pouch is perfect for keeping essential valuables dry and secure on your multi-day SUP trip as you can attach it comfortably to your waist.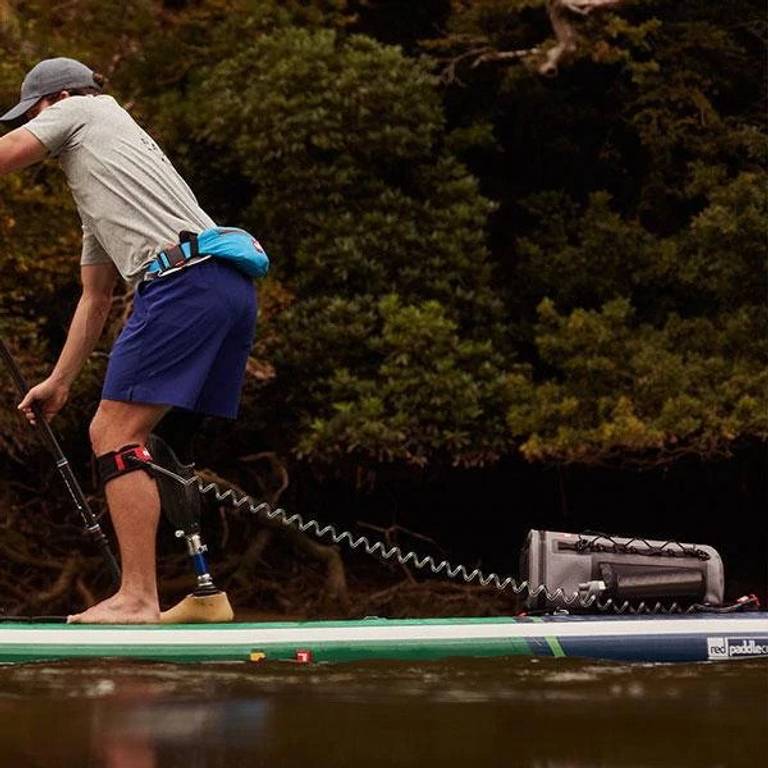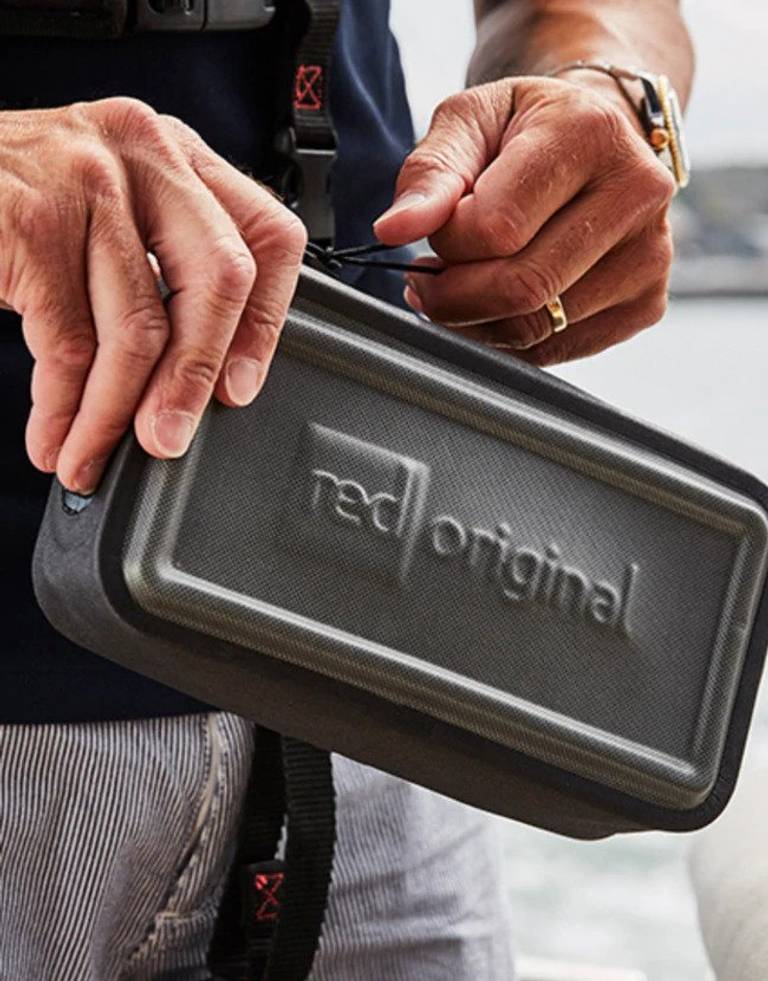 … Including Plenty Of Food & Drink
On a multi-day SUP trip you're going to be exerting a lot of energy. That's why it's essential you've always got plenty of food and water to keep yourself hydrated and energised. Before you head out on your paddling session each day of the trip make sure you've got plenty of food and water with you. You can carry your snacks and beverages in our Waterproof Cooler Bag that attaches securely to your inflatable paddle board, making it an essential piece of equipment for multi-day SUP trips, where you'll need to carry food and other essentials on the board with you.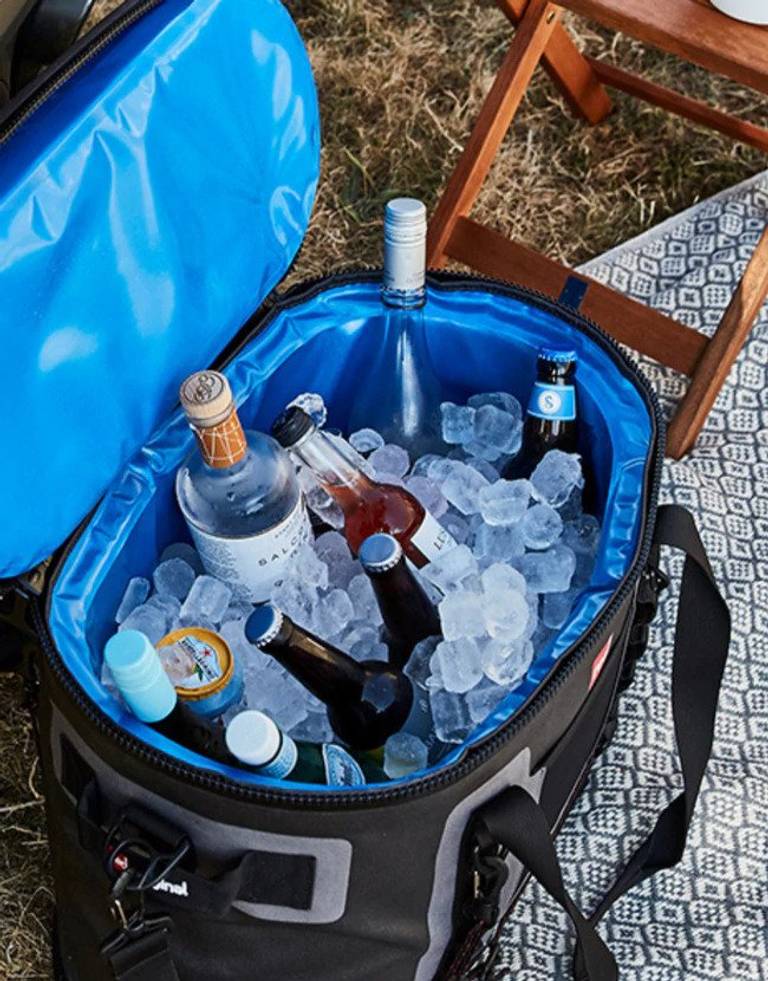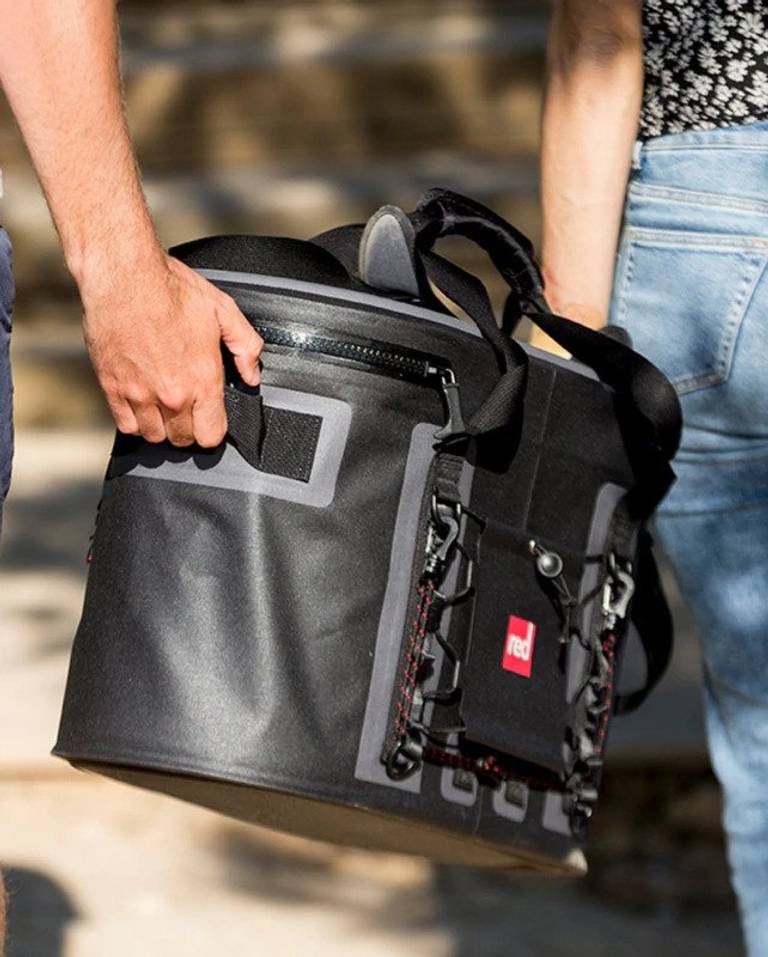 Train & Do A Test Paddle
Before you head off on your SUP trip make sure that you're physically fit enough to sustain the level of fitness required for a multi-day SUP trip. Get out on your SUP as much as possible, and practice SUP fitness exercises off the water to build up your strength, balance, cardio and endurance. Putting this effort in before your trip will really pay off once you're out on your adventures. If you're paddling from A to B with all your gear you also need to practise loading your SUP safely. In safe, calm water near to the shore, take your SUP out on a test paddle with the gear loaded in dry bags as you plan to load up on your SUP trip. It's essential that you don't overload your SUP and jeopardise the balance of the board, creating a safety hazard.
Heading Abroad?
If you're planning a SUP trip abroad, there are just a few extra considerations you'll need to make, however the sky really is the limit when it comes to location. Whether you fancy paddling the Greek Islands, the Netherland canals or the lakes of the US, you'll experience some spectacular scenery. Before you head out, research airlines and accommodation to find the best deals and check the airline baggage allowances to ensure that you can fly your SUP without facing hefty charges once you arrive at the airport. Luckily, with an ATB Transformer Board Bag, you can transport your inflatable SUP with ease. With ergonomic support for your back and shoulders and exterior compression straps that make the bag more comfortable and compact, it's easy to take your paddle board abroad. There is also an interior paddle blade pocket to keep all SUP essentials together, whilst lockable zippers enhance security.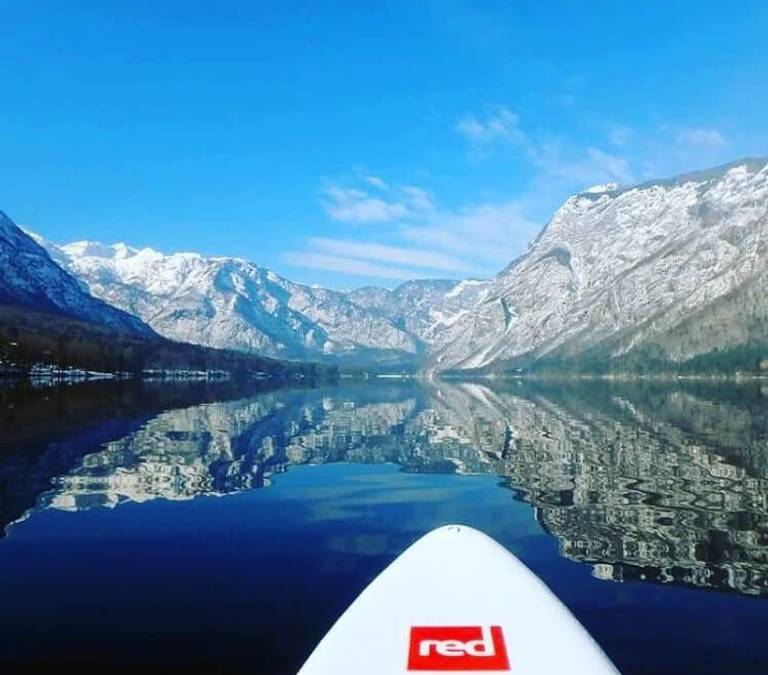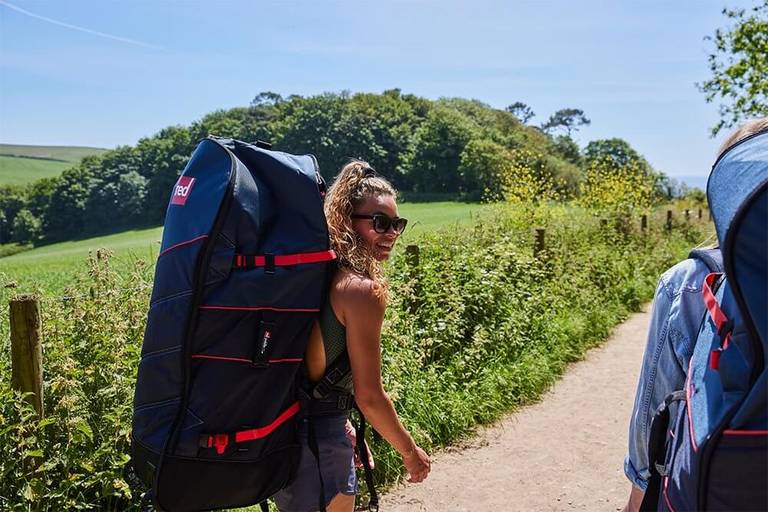 With these tips in mind, you'll be set for an incredible SUP adventure. If you have any further questions on how to plan a multi-day SUP trip, please don't hesitate to get in touch with the team for more tips.