Return to blog
International Women's Day 2020
Kayaking
Responsibility
Posted by Maxine Smiles -Cooke
It's no secret that we at Red Paddle Co HQ are big fans of SUP adventure and the great outdoors. That said, now and again we do need a little inspiration to plan our next epic escapadeso where do we head? The same place everyone else does - Instagram.
There's no shortage of active, adventurous people living a life of exploration and excitement. Even better if they throw a little paddle boarding in too. This International Women's Day take a moment to check out some of our favourite fearless females proving time and time again that living a life of adventure is yours for the taking.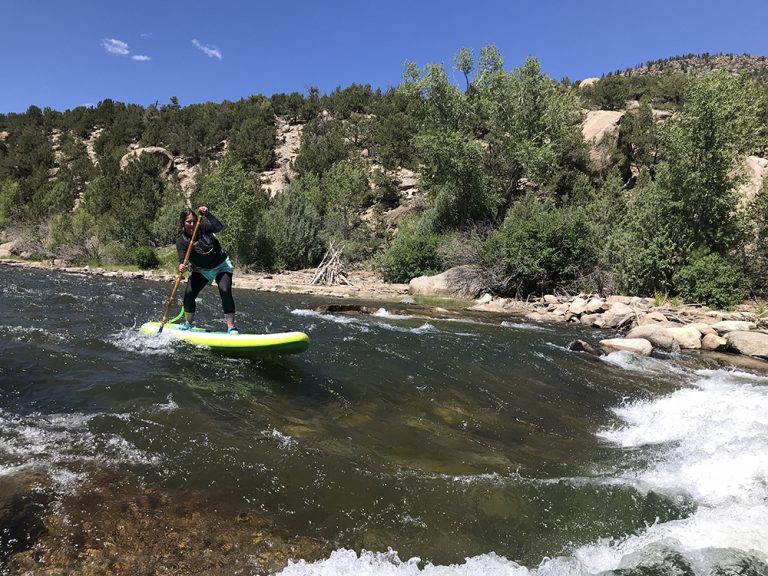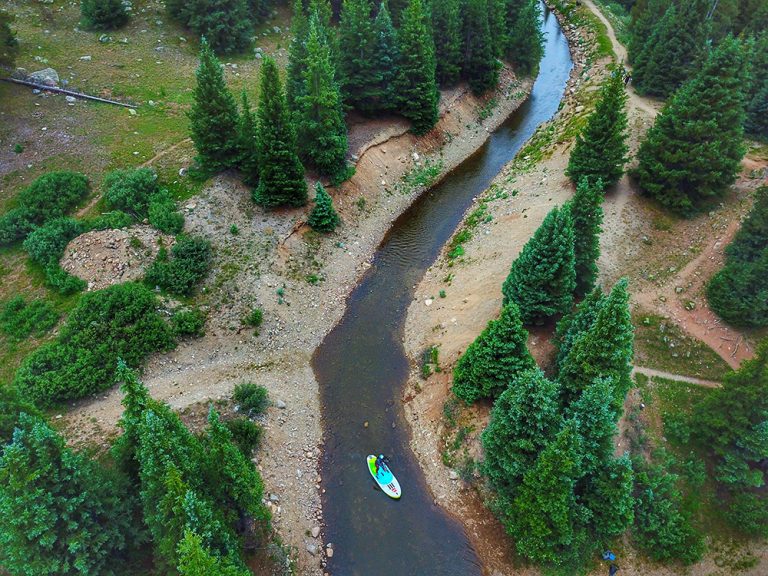 Whether on top of a mountain or SUPing the gnarly rapids in Colorado, Journalist and Photographer Jordan always has an infectious smile on her face. When not hunting for excitement, Jordan also writes for the Women's Gear Guide as well as spending time supporting several organisations committed to inspiring more women to get outdoors. We cannot wait to see where she heads next.
JORDAN'S GO TO BOARD – THE 9'6 WILD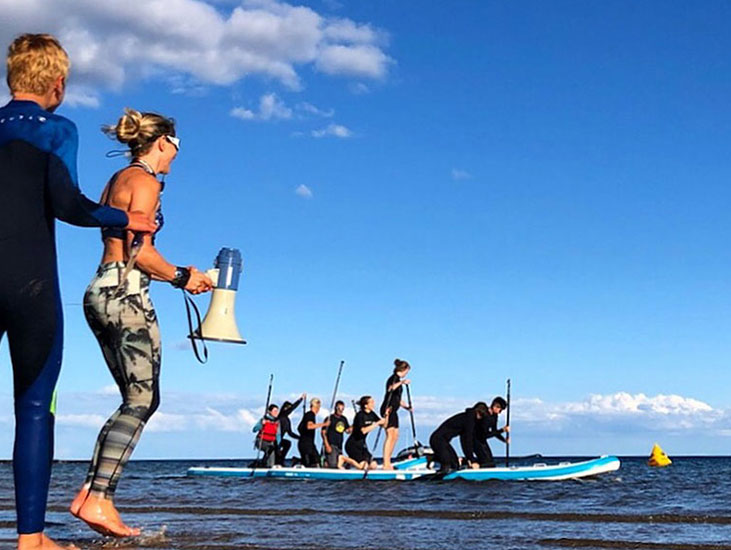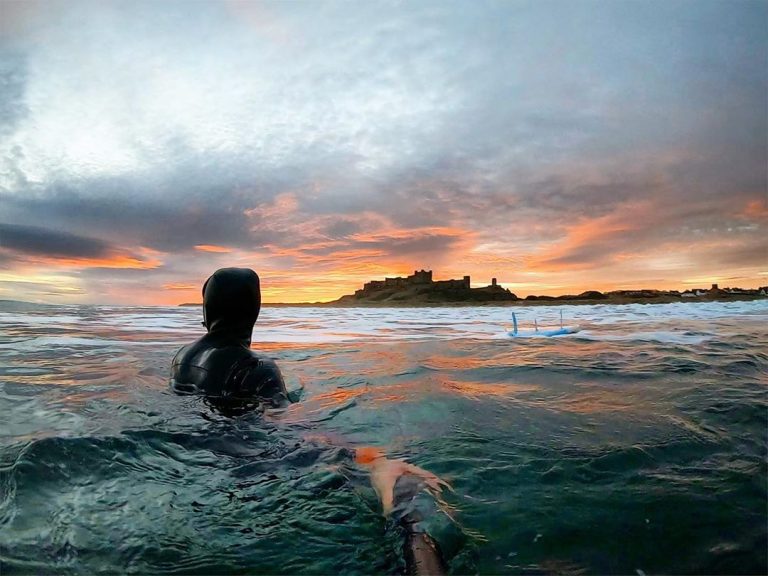 Busy mum of three and GP Georgie is one of the biggest water lovers we know. When not spending time with the kids on land or at the surgery, you're sure to find Georgie in the Ocean. She doesn't let a pesky thing like the weather hold her back and is one of the biggest champions of getting the whole family involved in whatever intrepid adventure she's undertaking. Check out Georgie's top tips on helping children get the most out of being on the water.
GEORGIE IS ALL ABOUT FAMILY FUN WITH HER 14'0 RIDE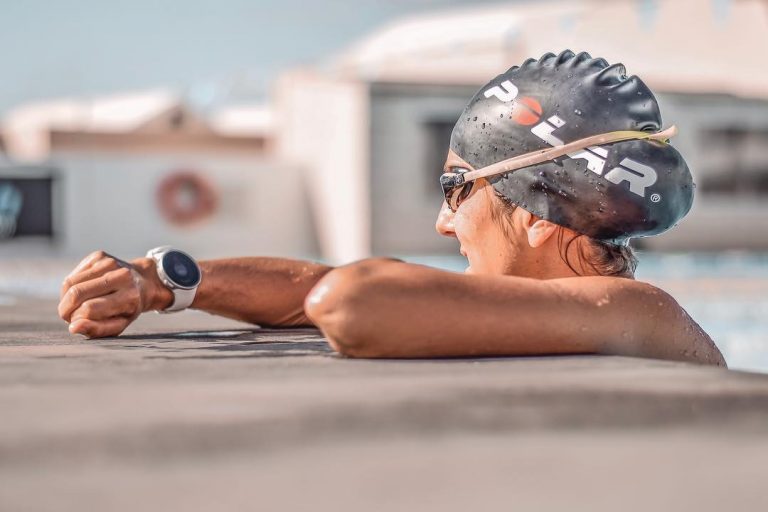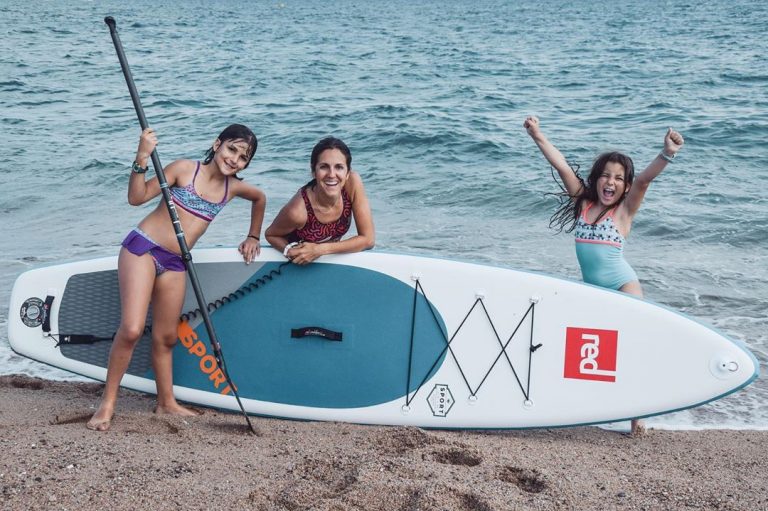 Another busy mum, Laura casually tackles triathlons in her spare time! Living in sunny Spain, it seems that Laura is rarely indoors – whether she's training, wearing out the children or enjoying some timeout paddle boarding. Laura documents her training and prep on her blog and her Instagram feed never fails to get us out of our chairs and itching to move.
LAURA STAYS SPORTY ON HER 11'0" SPORT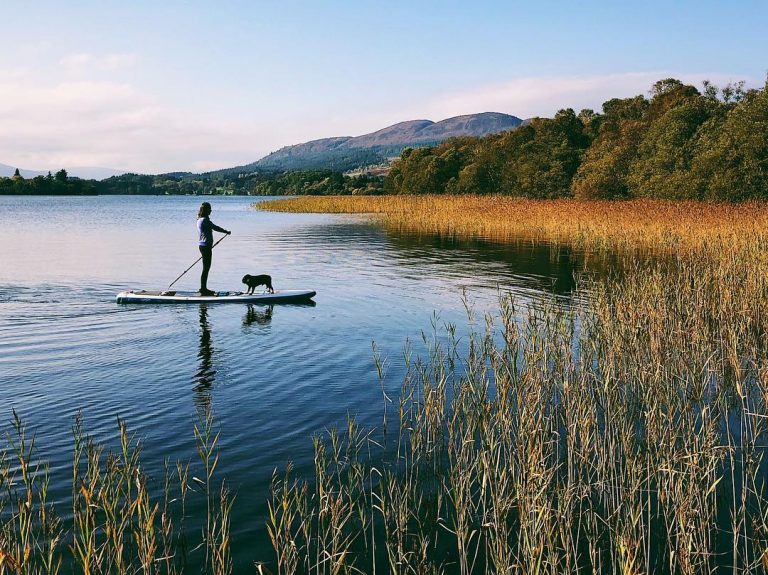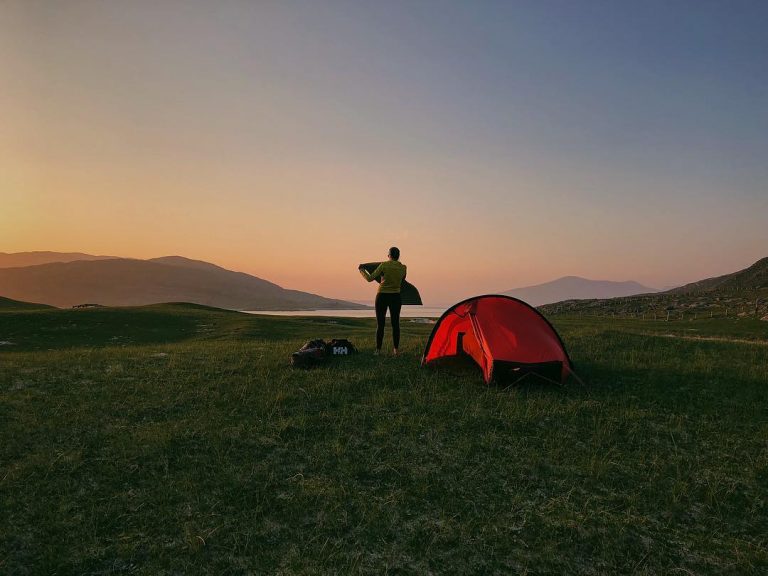 Bee made it her mission to tackle every Munro in Scotland and she is storming through them faster than you can say 'crampon'. As well as mountain climbing, camping and hill walking, Bee is a huge fan of wild swimming and showing off Scotland's best bits on her SUP. Her Instagram feed is full of the most jaw dropping Scottish scenery.
BEE EXPLORES FAR AND WIDE ON HER 12'6" VOYAGER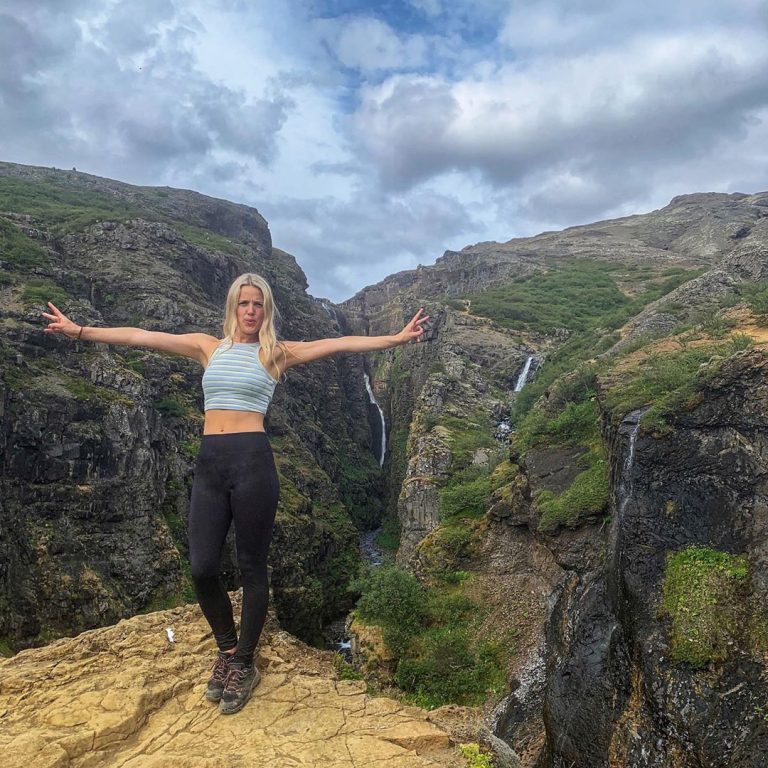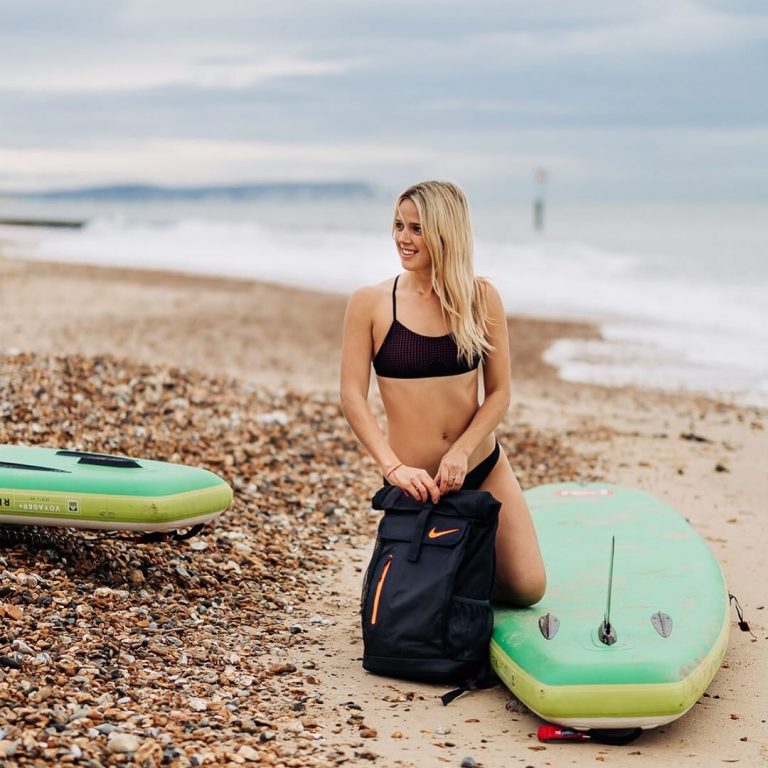 Jenny is another relentlessly cheery source of adventure inspiration. She spends her days uncovering some of the UK's best bits as well as hunting down hidden gems abroad (we cannot get enough of her recent trip to Iceland). When not roaming the earth, Jenny combines her passions for the outdoors and social justice by bringing together inspirational women to raise funds and awareness for human trafficking charity UNSEEN through their escapades.
JENNY'S TAKING ON THE WORLD ON HER 13'2 VOYAGER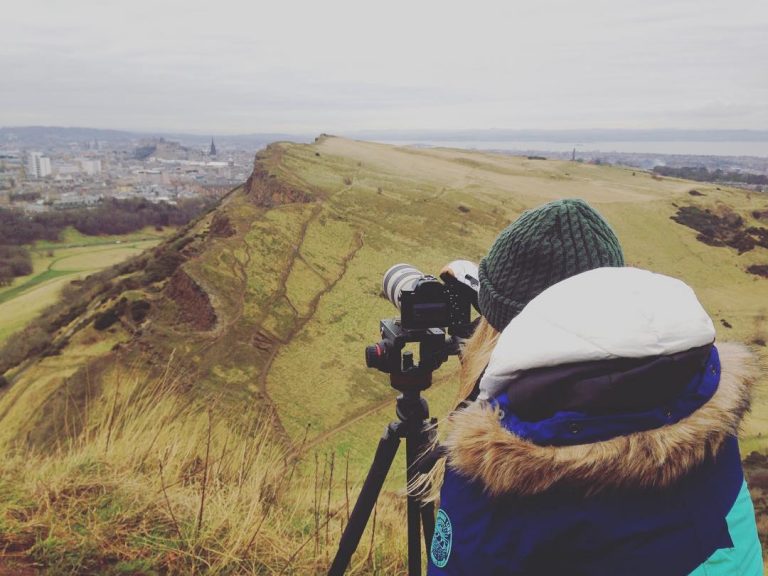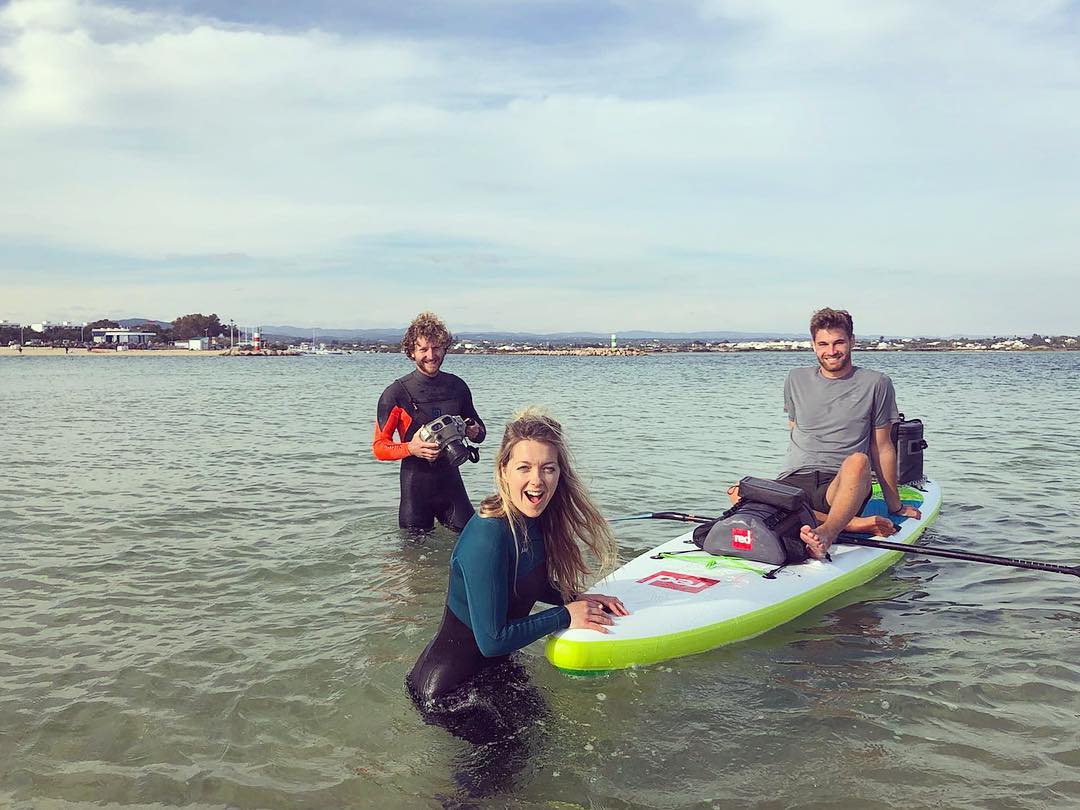 Bethany is one half of the dynamic duo that make up Global Shots who have been making films about their favourite things (adventure, travel and action sports) for over 10 years. We've been lucky enough to work closely with Bethany over the years and she never fails to galvanise us into getting out and exploring. Of course, the happy side effect is that she produces some of the most awe-inspiring imagery which will have you double tapping for days. Bethany is a real water baby and can often be found windsurfing or circumnavigating whole islands on her SUP on a whim!
BETHANY EXPLORES THE WORLD ON HER 13'2" VOYAGER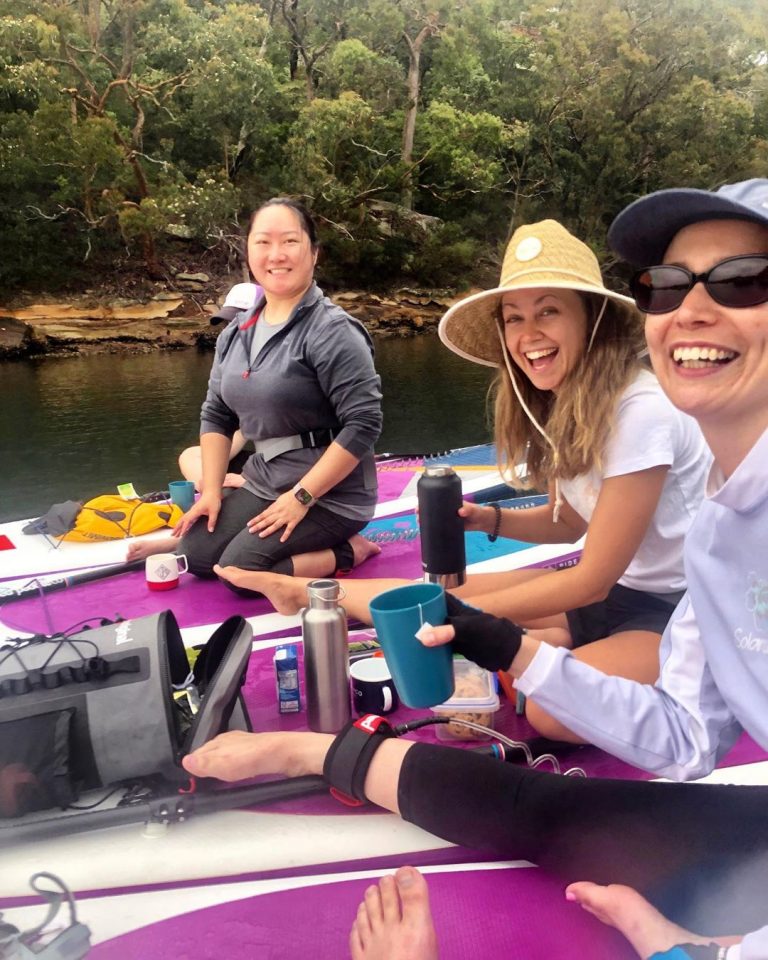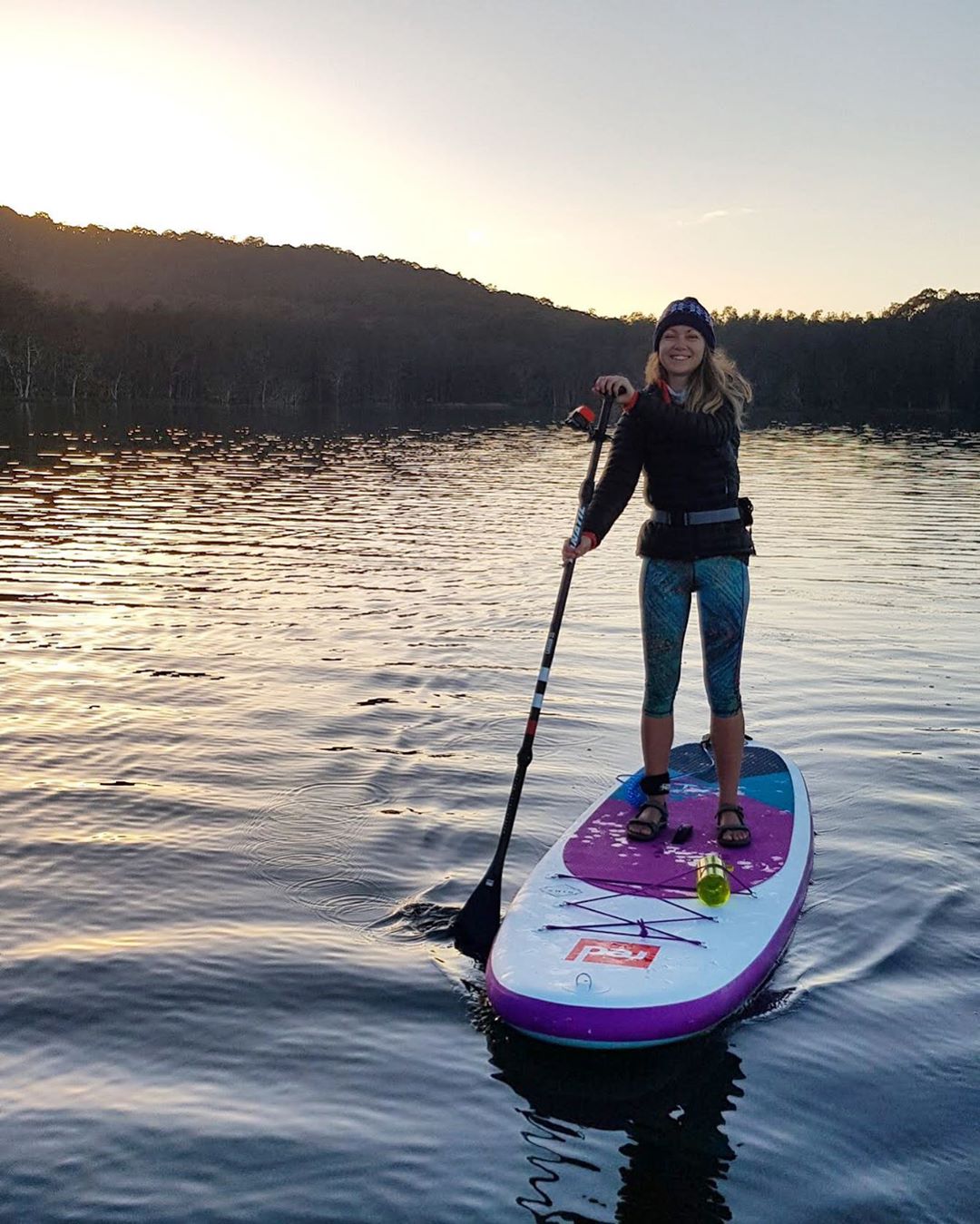 Vikki got hooked on paddle boarding after moving to Sydney, Australia. Spurred on by her own experience gaining confidence on the water and calmness of mind, Vikki set up SheSUPs – a paddle boarding community aiming to empower women and girls by providing a safe environment for them to try something new and learn through adventure. What's more she recently raised awareness for this awesome group by paddling 30 waterways (300km of SUP) over 30 days in Sydney! Vikki's story is an incredible one, go be inspired.
VIKKI SUPS IN STYLE ON HER 10'6" RIDE SE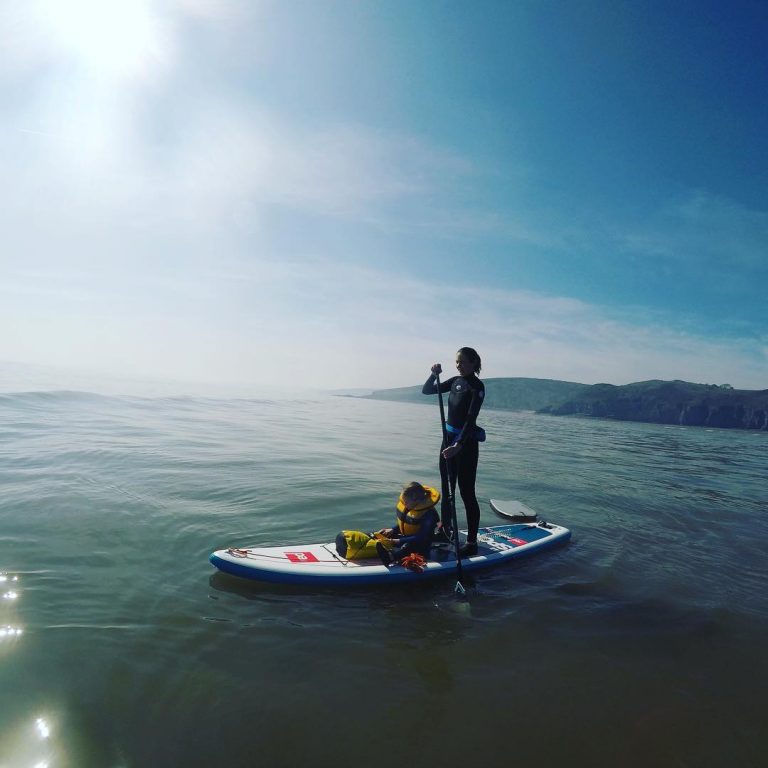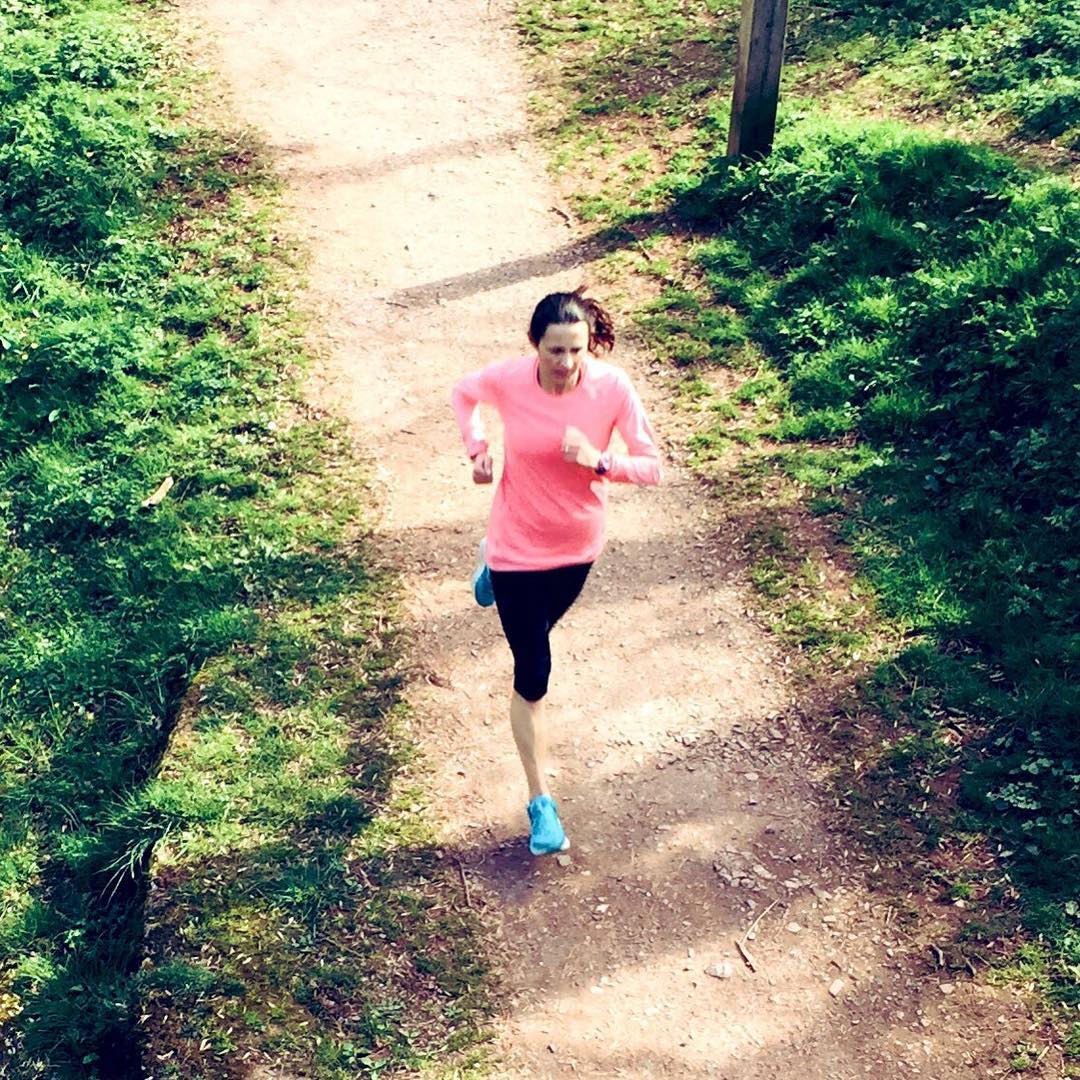 5 time Olympian, busy mum and keen paddleboarder Jo never fails to amaze us with how she combines her hardcore training programme with creating fun family time with her children. Quickly realising that she could teach her kids to be active and enjoy the great outdoors whilst fitting in her Olympic training, this is precisely how Jo discovered paddle boarding. Running, hiking, kayaking, paddling, cycling – there really is no end to the ways in which Jo gets her active fix.
JO AND HER FAMILY PADDLE ON A 10'6 RIDE
The theme for International Women's Day 2020 is an equal world is an enabled world.
Individually, we're all responsible for our own thoughts and actions - all day, every day.
We can actively choose to challenge stereotypes, fight bias, broaden perceptions, improve situations and celebrate women's achievements.
Collectively, each one of us can help create a gender equal world. Happy adventuring!