The new year has brought the launch our latest campaign 'A Bag Full Of…' which aims to identify the real passions behind why people hit the water with their trusty inflatable paddleboard.
To kick start the campaign, A Bag Full of Resolutions will see the Red Paddle Co team joined by experts and passionate SUP enthusiasts over the next two weeks to explore the ways in which paddleboarding can help you set, achieve and better your New Year's resolutions.
....................
2017 has arrived and many of us are still scratching our heads trying to think of a New Year's resolution we might stick to for the next 12 months. If we're honest with ourselves, they don't usually last until February, so here at Red Paddle Co we've come up with a couple of tips to help you stay true to your word and follow your resolution through!
SET YOURSELF A GOAL
This can be little or large. You might want to simply start spending more time with the family, or you could aim to compete at a local race like a Dragon World Series event. Whatever your goal is, find ways to stick to it.



START WITH BABY STEPS
Don't just say: "I'm going to be more active". Try setting smaller, weekly goals that gradually increase in difficulty until you achieve your main goal. Maybe it's going for a 10 minute walk every day, or getting out on the water for a paddle once a week. Just remember to keep it simple and realistic so you don't fall at the first hurdle.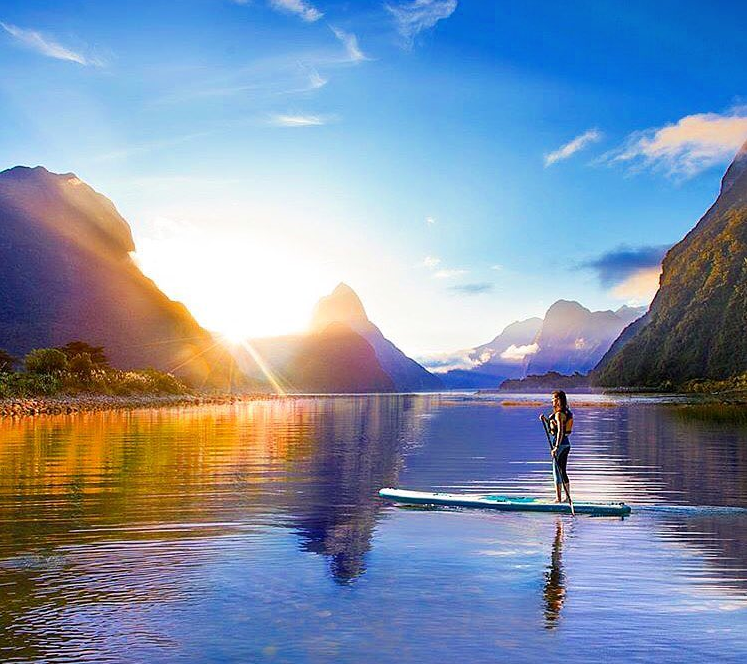 SHARE YOUR RESOLUTION
It's proven that if we share personal challenges with friends or family, we're more likely to keep them. So if your goal is to become the first Red Paddle Co Dragon World Champion this October, then the best way to achieve it is to start telling people. This will give you the drive to hit the water and get training to reach your goal.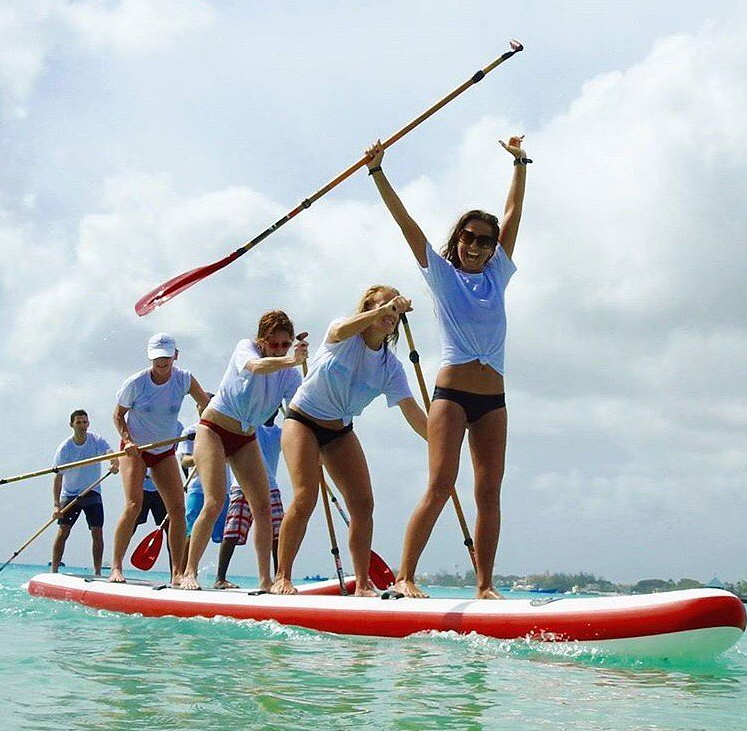 VISUALISE THE END RESULT
If you're having trouble staying motivated, focus on why you chose this resolution, think about the end goal and how it will make you feel when you complete it. This could be something like learning to surf on your paddleboard, you might struggle at first, but watching others and learning from them will give you the drive to persevere with your goal.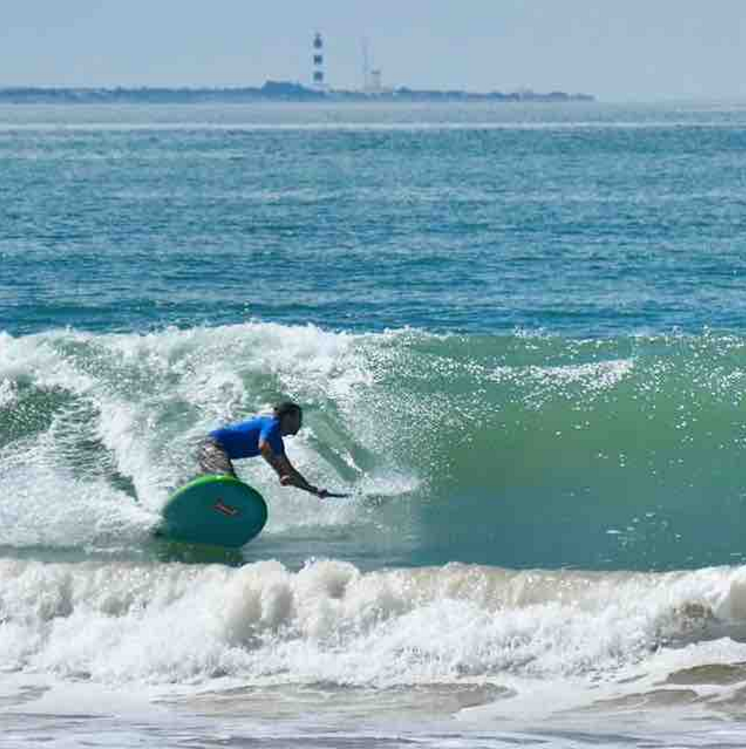 TRACK YOUR PROGRESS
Whether you're spending more time with the family, quitting smoking, or training for a competition, keep notes every time you take steps towards your end goal. This will help keep you focused and remind you how well you're doing with your 2017 New Year's resolution.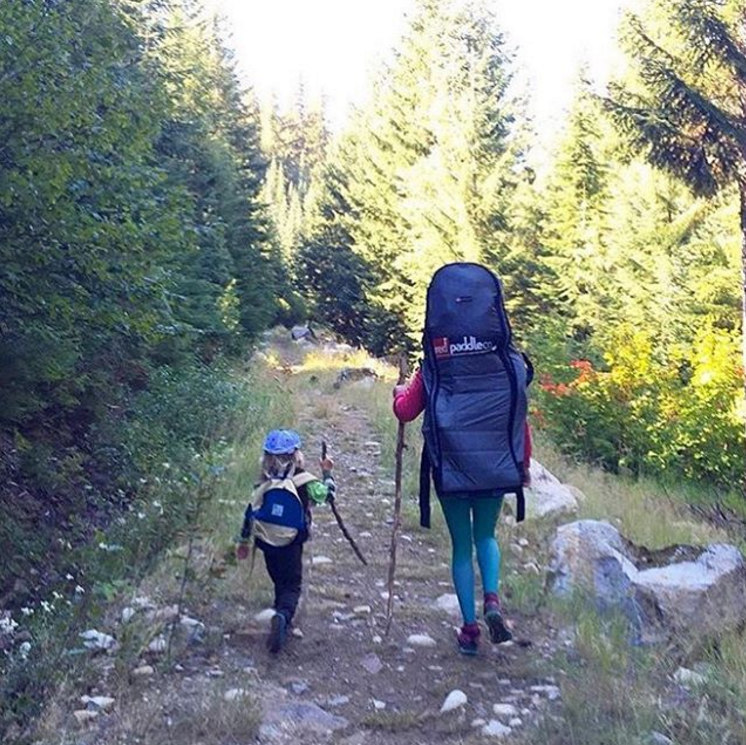 Finally, don't wait any longer! You could be reading this in January, or June, if you have a goal to achieve, it doesn't matter when you start it. Just get out there and start working towards the new you for 2017!
If you're in need of more inspiration, we'll be exploring some unique ways to achieve your goals on our social channels over the next couple of weeks so don't forget to check in and let us know how you're getting on!