Return to blog
Red Original Dog Buoyancy Aid Available In 3 New Colours!
Dogs
Safety
Posted by Luke Green
If you are an outdoor enthusiast who loves participating in watersports of all shapes and sizes with your furry friend it is important that safety is a priority for you and your dog. Wearing a personal floatation device is the best way to ensure safety for you as an owner, and, of course, a Dog buoyancy aid is essential to ensure dog water safety.
At Red Original, we now have 3 new colours available to join our traditional red/grey dog buoyancy aid. These new colours are: red, blue and green. All of our colours are beautifully vibrant and can be spotted from long distances away, perfect for when you have an independent dog that loves to explore the water.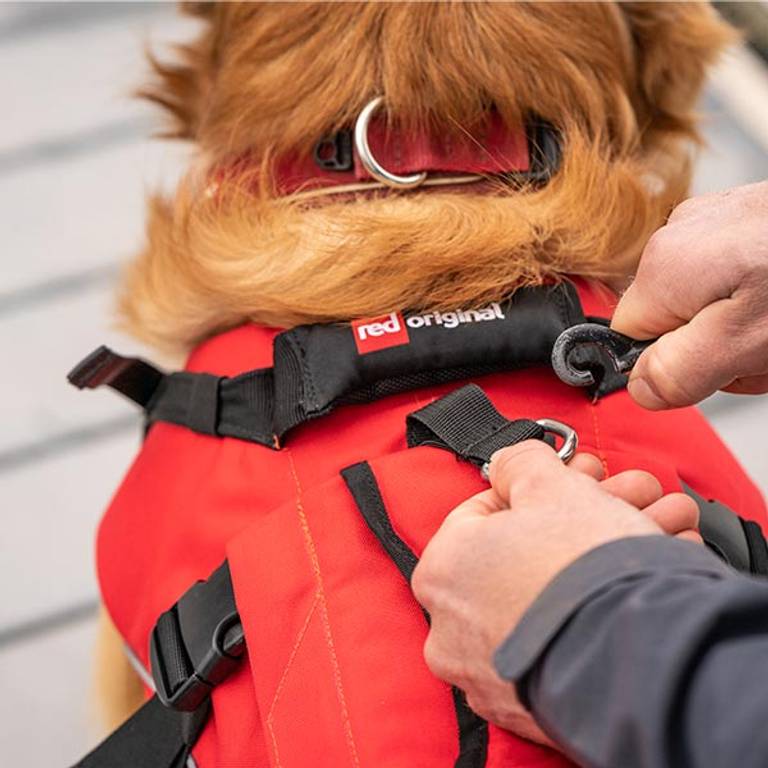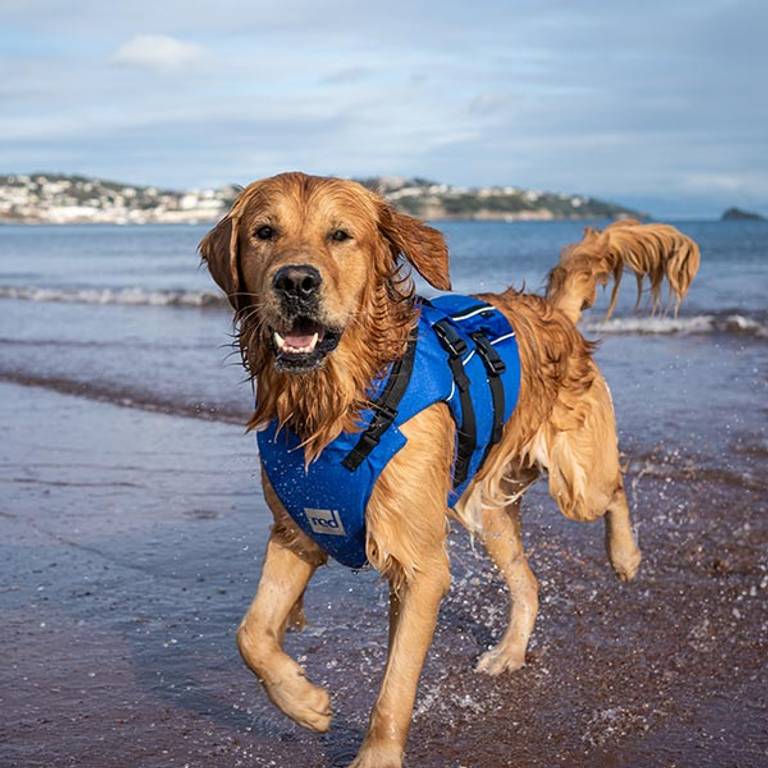 An integrated dog lead attachment is also included for when you want to get your dog under control around the water, as well as reflective detailing so you can spot them in the water during low light.
At Red Original, we take the quality of our products seriously because like you, we are outdoor lovers that know that good quality products transform your experience doing the outdoor activities that you love. This also rings true for our dog water safety products. Clearly built to last, our Dog Buoyancy Aid has been packed full of thoughtful features that make them convenient for both pet owners and the dogs that wear them. Even inch of our dog buoyancy aid is packed with impressive tech specs that blend safety and comfort for your dog.
Cordura waterproof fabric: Soft, comfortable and very durable.
Chest Buoyancy: adds flotation to where the majority of the weight is, helping raise them out of the water
4 Grab handles: Makes picking the dog up simple.
Reflective visibility detailing: Helps keep track of their location in low light conditions
Metal lead attachment: Can be used off the water as well
Adjustable straps: Makes getting the perfect fit easy
Various foam thicknesses: distributes buoyancy correctly to create the optimum floating/swimming position
Wide front leg: Increased range of motion and comfort.
No-pinch clip design: Prevents your dog from getting hurt when putting the jacket on
Water Safety For Dogs
Although water safety for dogs seems obvious, there are some facts and stats that you should be aware of as an owner. Dog buoyancy aids will massively reduce your dog's risk of drowning, as well as reducing the severity of the common accidents. The Red Original Dog Buoyancy Aid has been designed to create the optimum swimming reducing the amount of energy needed to swim prolonging their time in the water, preserving life for longer.It is important to note that age, general fitness and certain medical conditions are all factors determining how long a dog can safely spend in the water, which is why we have our dog buoyancy aids available in 5 sizes, to ensure your pooch gets a perfect fit:
XS - 330 to 480mm
Small - 460 to 640mm
Medium - 610 to 810mm
Large - 760 to 940mm
XL - 890 to 1140mm
However, it comes down to each individual dog and its background and upbringing as to how comfortable it might be in the water. On average, a healthy dog should only consistently play in the water for 15 - 20 minutes, as swimming is equivalent to a fast run outdoors.