Return to blog
Red Paddle Co USA visit Corridor Surf Shop in Boise, Idaho!
Brand
Posted by Jess Davies
Just 1 mile from downtown Boise lies a hidden gem of a surf shop. Nestled up against the Boise river, Corridor Surf Shop is just a stone's throw from Esther Simplot Whitewater Park.
Owned and operated by Victor Myers, Victor is a true-blue adventurer and sees paddle boarding as a great avenue for exploration. This thirst for both exploration and travel has taken Victor and his Red Paddle Co SUP's all over South East Asia. From paddling with fresh water dolphins on the Mekong in Cambodia to surfing in Bali, Victor has done it all.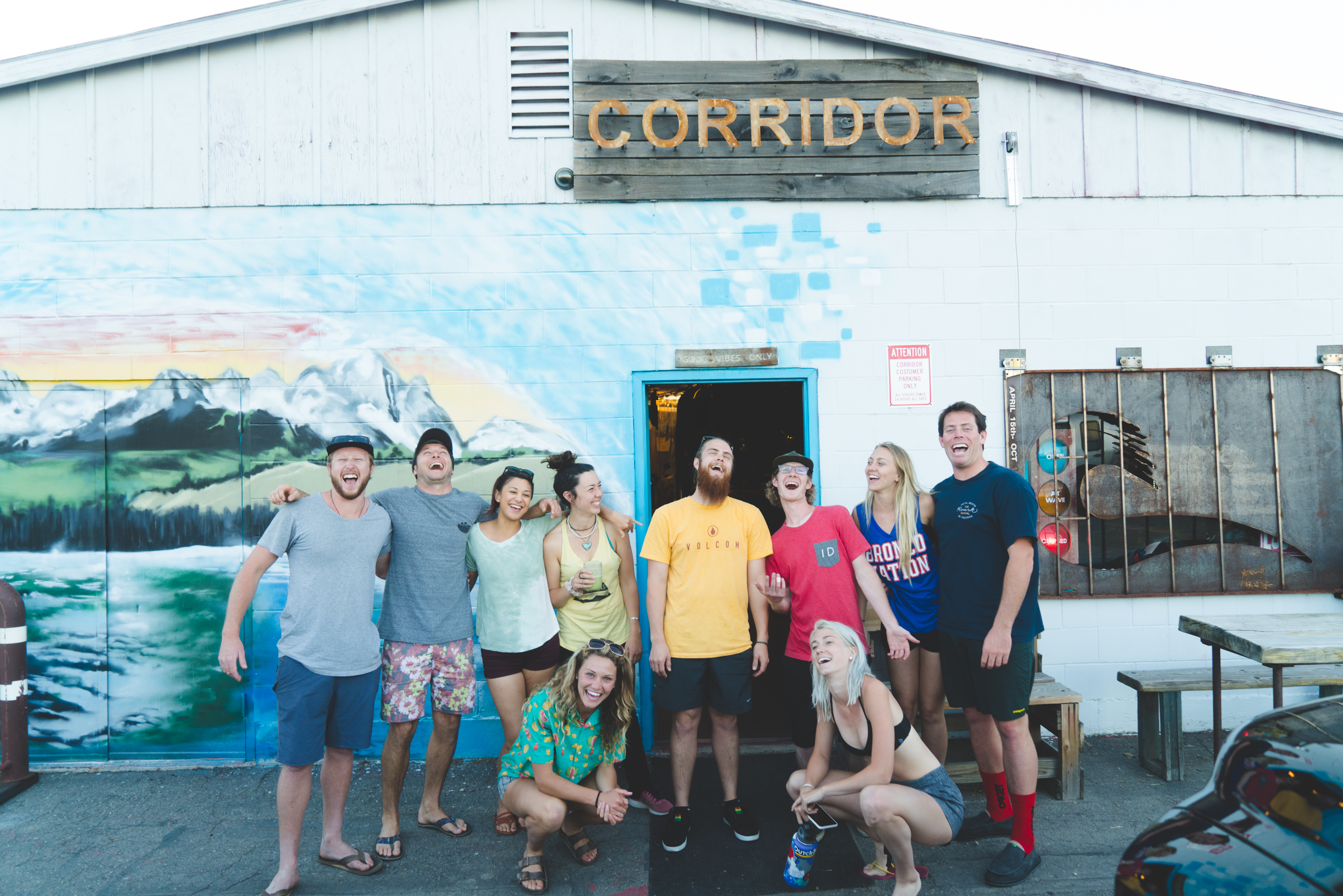 We asked Victor what the SUP scene was like in Boise and he couldn't seem to go past the Esther Simplot Whitewater Park. This park is home to Boise's very own standing wave. In fact, it is so popular, it can have up to 20 paddlers lining the river bank each side, waiting for their turn on a hot summers day.
If you want to celebrate your brand new board purchase or want to unwind after a long day on the water, pop next door to the Yardarm - Corridor Surf Shops very own upcycled on-site beer and wine bar. Sporting everything from quality local craft beer to fresh made taco's, I must say...we absolutely LOVED our time down there!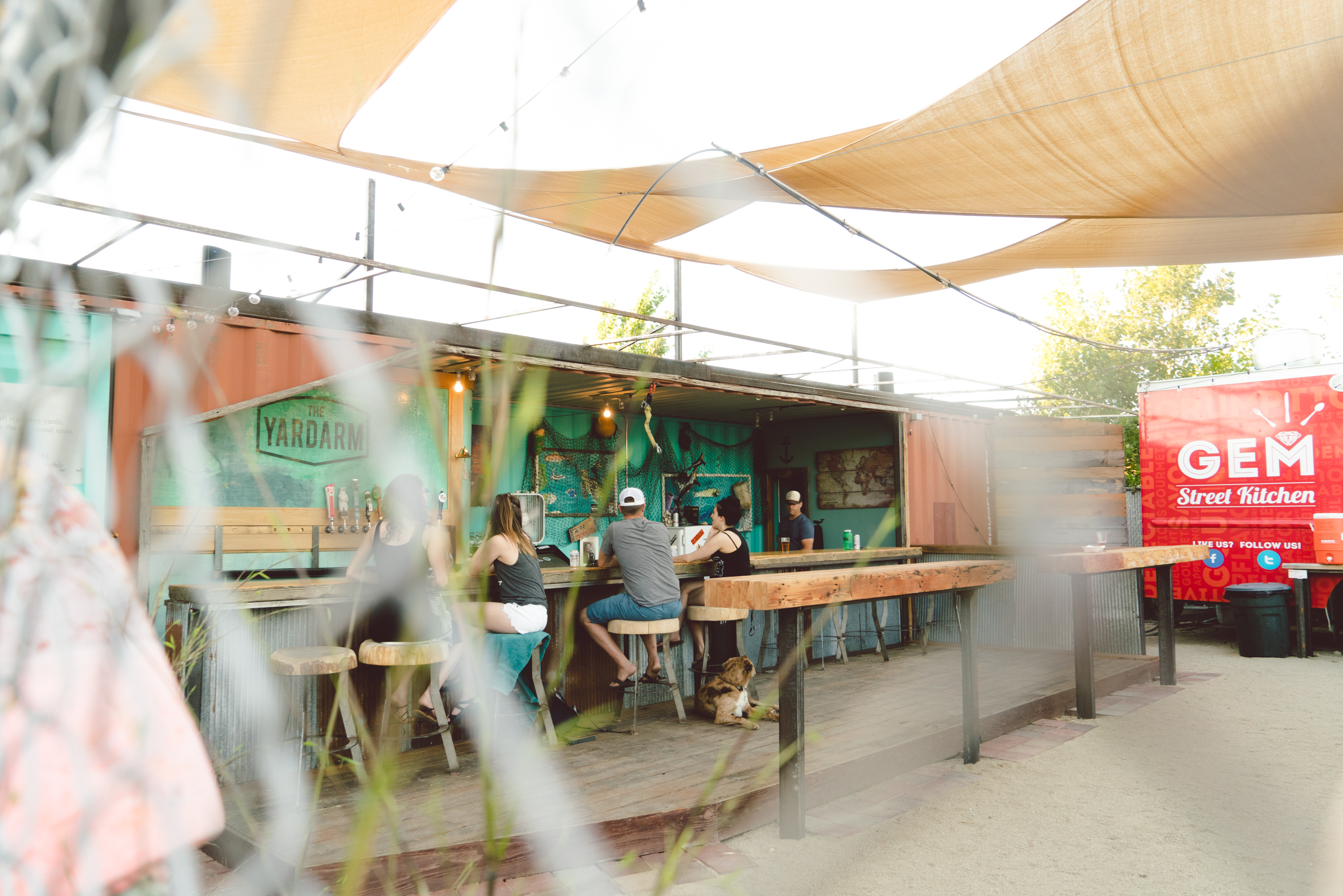 For everything SUP, surf and apparel, be sure to check out Corridor Surf Shop next time you are in the Boise area.
Stay tuned as we visit more Red Paddle Co affiliated stores!
Thanks to the team at Red Paddle Co USA for this week's shop visit!