Return to blog
Top 4 Global SUP Destinations for you to Travel to!
Responsibility
Posted by Jess Davies
Admittedly, travelling is never cheap and does often take a significant amount of planning. Having said this, a wise man once said 'the world is a book and those who do not travel only read one page'. I couldn't have put it better myself, having traveled only a small majority of countries on my bucket list, I am always actively looking for my next adventure and slowly, but surely, ticking them off one by one!
The team and I here at Red Paddle Co, have come together and put our thinking caps on and came up with 4 global destinations we all think are the ULTIMATE paddle boarding goals. From the alpine scenes in Austria to California dreamin' in Malibu, it's time for you to plan your SUP adventure of a lifetime! And with an inflatable paddleboard you can take it wherever you want.
Read all about our recommendations!...

1. Hallstatt, Austria



Looks like something out of a fairy tale don't you think?! With only a population of 758 inhabitants, Hallstatt gives you that magical feeling like you're stepping back in time! Located in the region of Salzkammergut, on the national road linking Salzburg and Graz, this small utopia screams paddle board heaven! From opening up your wooden shutters to views of the Hallstätter See (Lake) to walking the cobbled windy streets to reach the shore, it's time for you to escape the crazy hustle and bustle of everyday life and explore this haven!
We recommend our Explorer paddle board range to kick-start your journey!


2. Banff National Park, Canada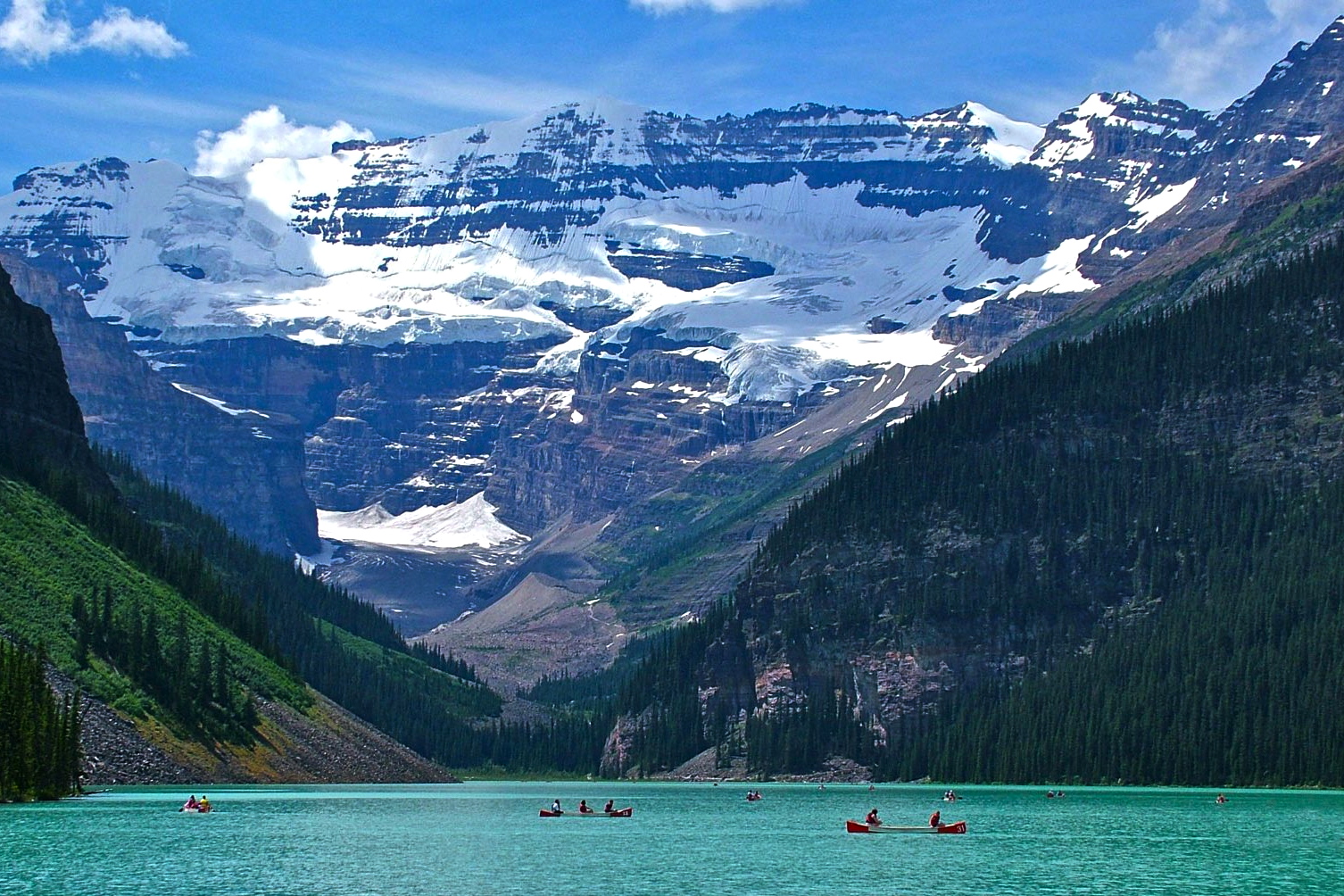 If adventure is your thing, Banff National Park in Canada is a MUST for your bucket list! Lake Louise pictured above, is just one of many iconic spots to see whilst in this majestic national park. From hiking the Johnston Canyan Trail or taking a gondola up to the alpine for spectacular views of the Rocky Mountains, Banff is full of endless adventure opportunities. What turns into a frozen ice rink during the winter period, Lake Louise during it's spring and summer months, illuminates its dazzling blue turquoise waters that attract all water sports enthusiasts.
To make the most of the Lake, we would advise our 13'2" Explorer+ board. This is an ideal choice for those of you looking for a day/multi-day paddle. Load up your board with all your necessary equipment and away you go...


3. Malibu, California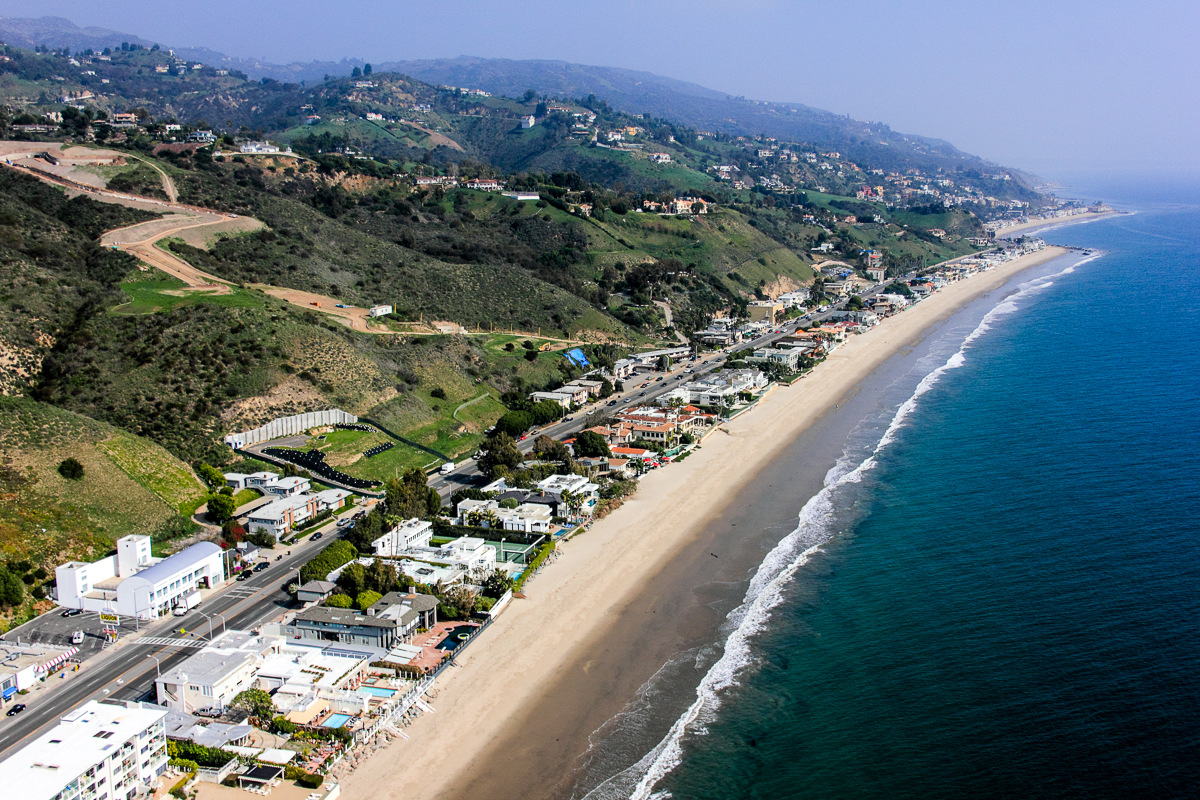 I'd be lying if I said this song wasn't in my head right now... From personal experience, Malibu really is like living the 'California Dream'. Lined with incredible beach houses (most probably owned by A-List celebrities), flashy restaurants and bars and trendy 'Cali' styled male and females, for those of you not from the states, you will soon feel like you're in a movie. Surrounded by long-stretch beaches, rolling hills, scattered with glorious mansions and hiking trails, the whole Cali lifestyle is very much about being active.
With this in mind, your choice of paddle board really is down to you. Whether you wish to start your morning with a serene SUP Yoga session on our 10'8" Activ or fancy pushing the limits on one of our Race boards, whatever you choose, California is calling! <3


4. Bora Bora, Tahiti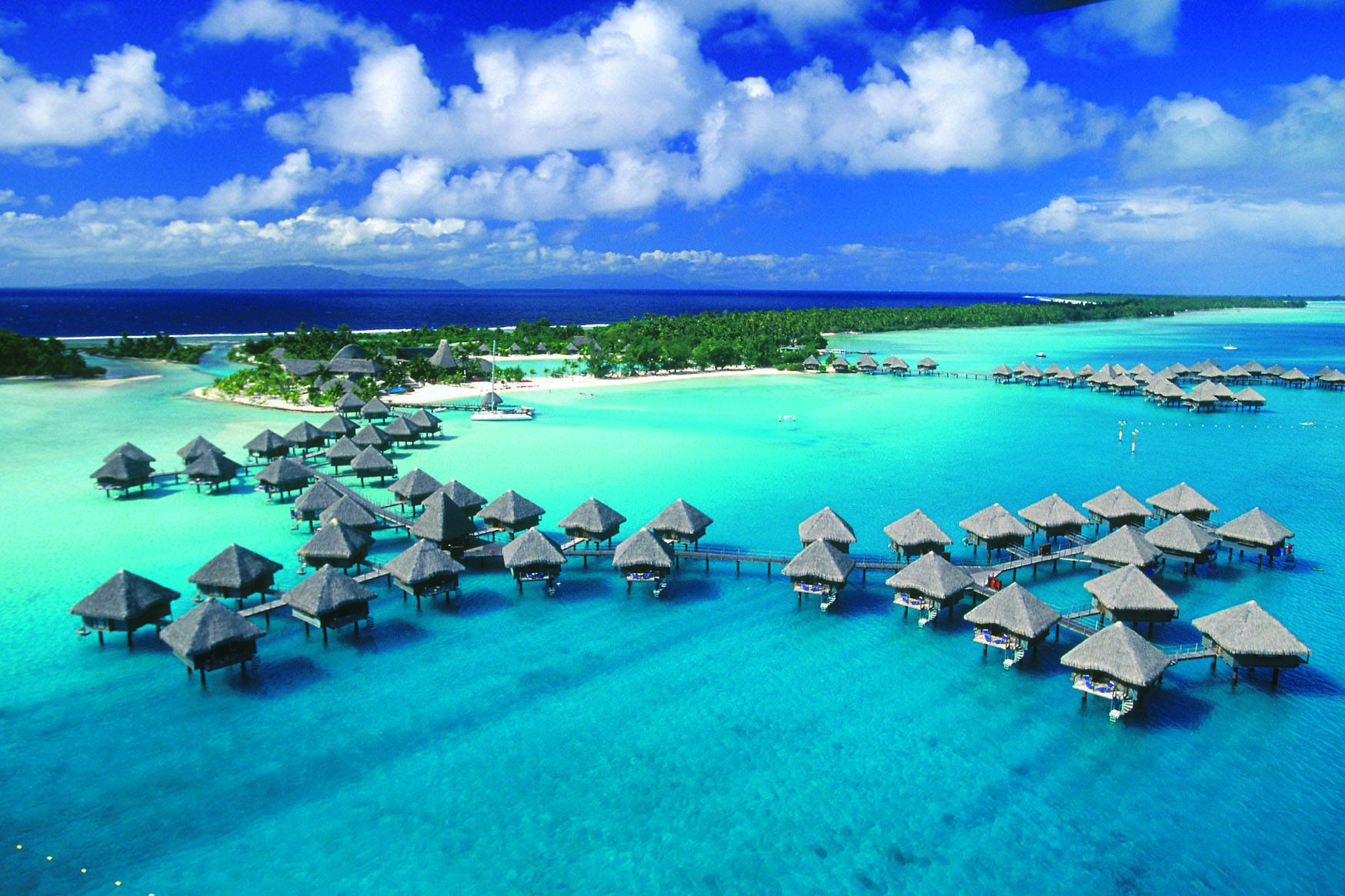 As pretty as a postcard...Bora Bora, although will probably involve you digging a little further deeper in your pocket, this picturesque island is world's away from just your average vacation. Known for its idyllic beach huts and crystal-clear lagoon, this luxury beach resort is truly something else. In all honesty, Bora Bora is the sort of place you do really need to save up for and not the sort of place you can travel to on a whim, but when you do get there, you'll never, I really do mean NEVER, want to leave!
To stay in tune with the peaceful and blissful vibes, I would recommend either our 10'8" Activ Yoga board or alternatively, if you wish to explore further afield, use one of our Explorer inflatable paddle boards to see the full beauty of this exquisite island!


The world awaits you!
Until next time!
Jess