We have offices and teams across the world, in over 50 countries. But we're proud to call South Devon, UK, our birth place and home. Red International HQ can be found nestled between the eccentric market town of Totnes and the waterside idyll of Dartmouth. Our base is in an amazing location, surrounded by some of the best rivers and beaches in the world.
Life at Red Paddle Co is pretty awesome. Okay, maybe we're a little biased but even from the start, our co-founder, John, envisioned a company where everyone has a spring in their step. We're in the business of inspiring adventures and we want to encourage as many people as we can to grab their boards an get out on the water.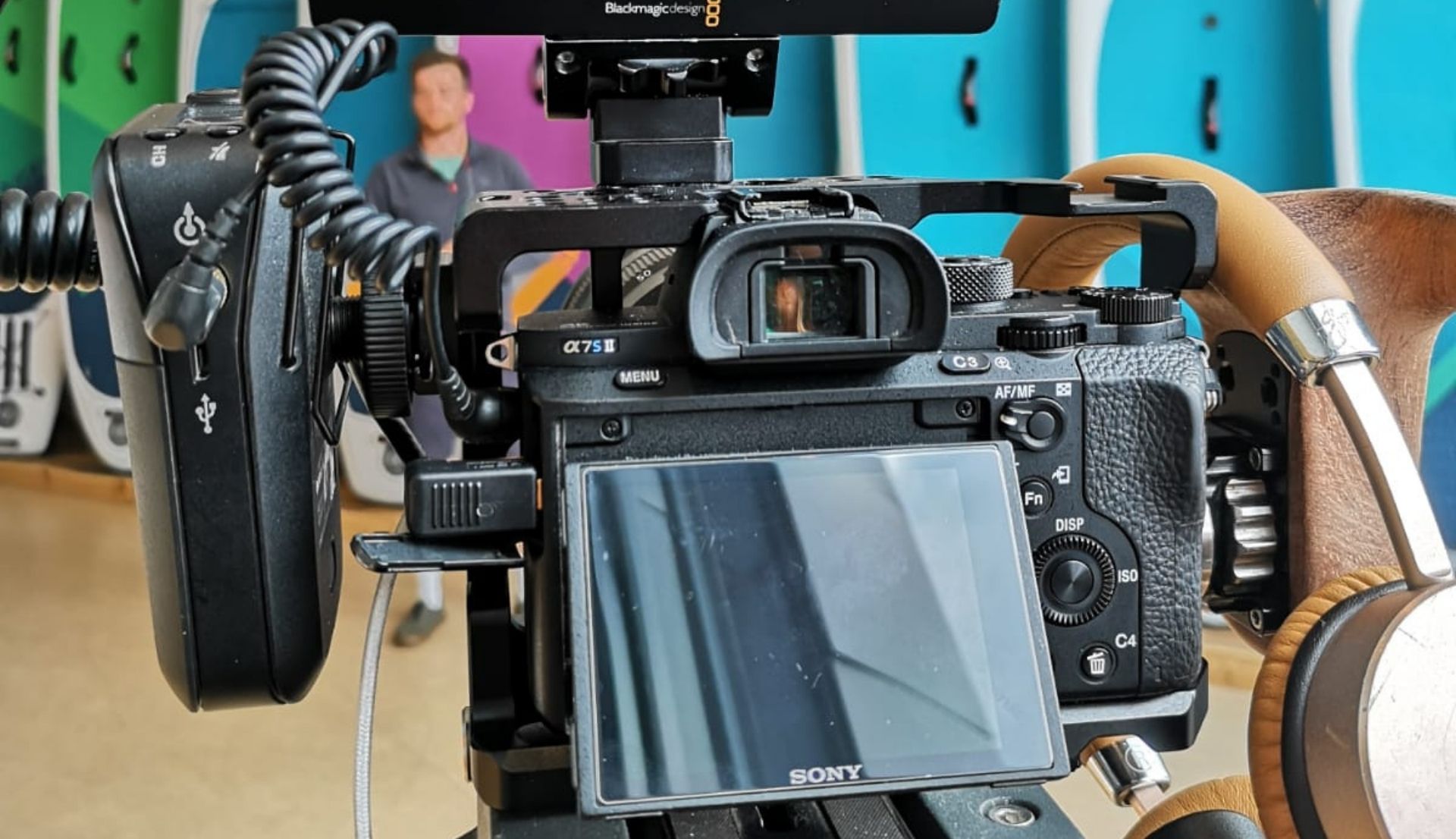 RED SUP PUPS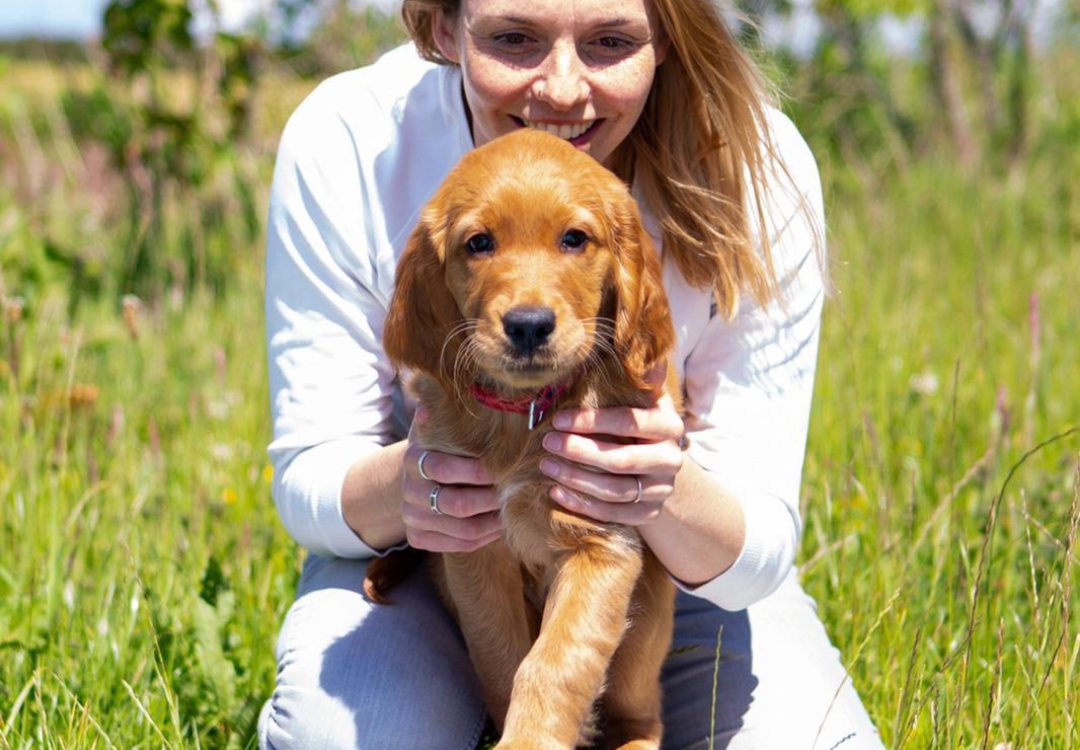 RED SUP PUPS
It was never planned that we would be a doggy office but they just seem to keep multiplying!
We're now up to 10 dogs in the Red HQ office on any given day, which definitely adds a sense of fun and no day is ever the same! Most of the Red dogs love paddle boarding so are often roped into being models for photoshoots or are drafted in to try out the sizing of a new doggy product – don't worry they are paid well in treats and heaps of cuddles! 
Of course, we're not meant to have favourite dogs (or children!), but everyone has a soft spot for Bear the flat coat Retriever cross. Bear is in the office every day and has adopted one of the Compact board bags as his bed curling up and often wanting the 'flap' to be put over him! You'll see Bear in a lot of our videos and photos as he's such a good boy and will do pretty much anything his dad Alex asks him to do…most of the time! 
CREATIVITY & AMBITION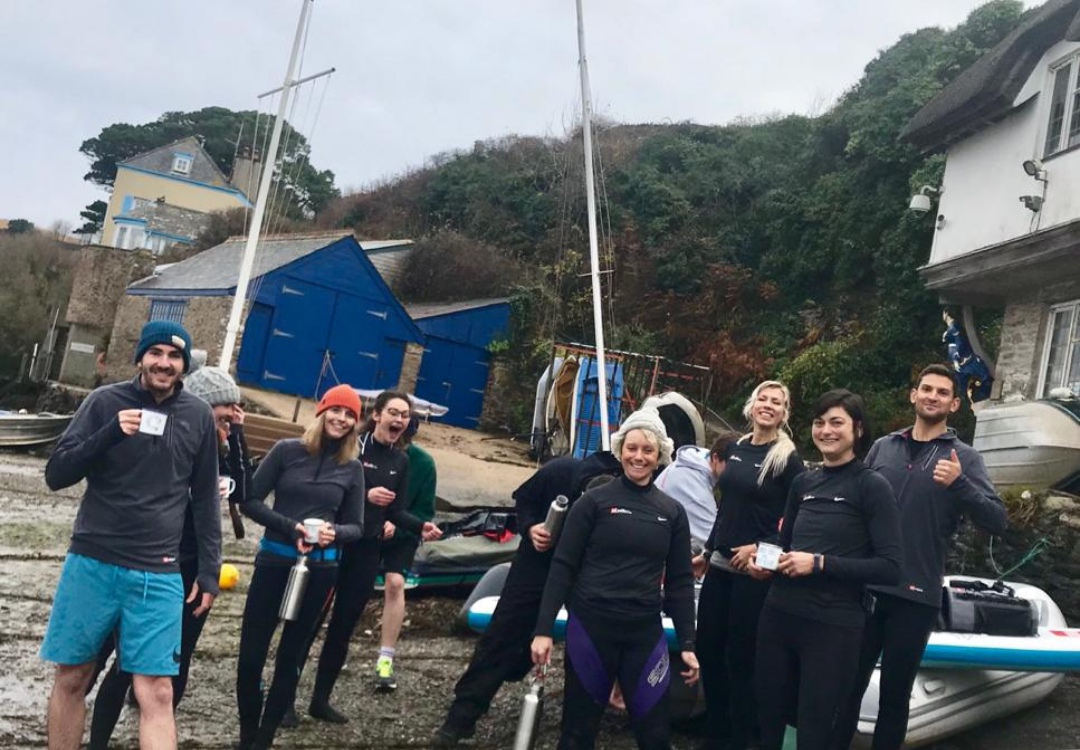 CREATIVITY & AMBITION
As a team of paddle boarding enthusiasts, we practice what we preach. Our weekly get-togethers include paddle-outs, team lunches, sports massages, socials and even lunchtime fitness sessions outside over looking the rolling Devon country side.
Yes, we're an active bunch and the old adage of work hard, play hard certainly rings true at Red. While we love a good party, our offices are a constant hive of innovation, creativity and ambition. At Red International HQ, you're sure to find our design team beavering away behind closed doors, working on our next innovation.
We're a Living Wage Employer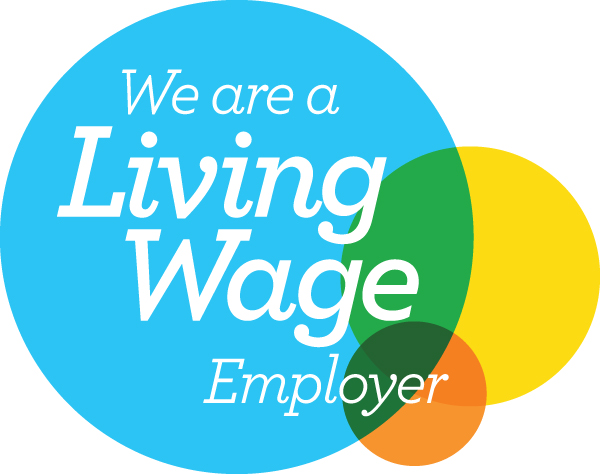 We're a Living Wage Employer
We're proud to be a Living Wage employer. This means that every member of staff working for us will earn a real Living Wage. We believe a hard days work deserves a fair days pay.
The real Living Wage is higher than the government's minimum, or National Living Wage, and is an independently calculated hourly rate of pay that is based on the actual cost of living.
WORK WITH US
WORK WITH US
Fancy being a part of the Red Paddle Co team? Check out our Careers page for our latest job vacancies, or drop us an email with your CV.