JOHN HIBBARD, CEO AND CO-FOUNDER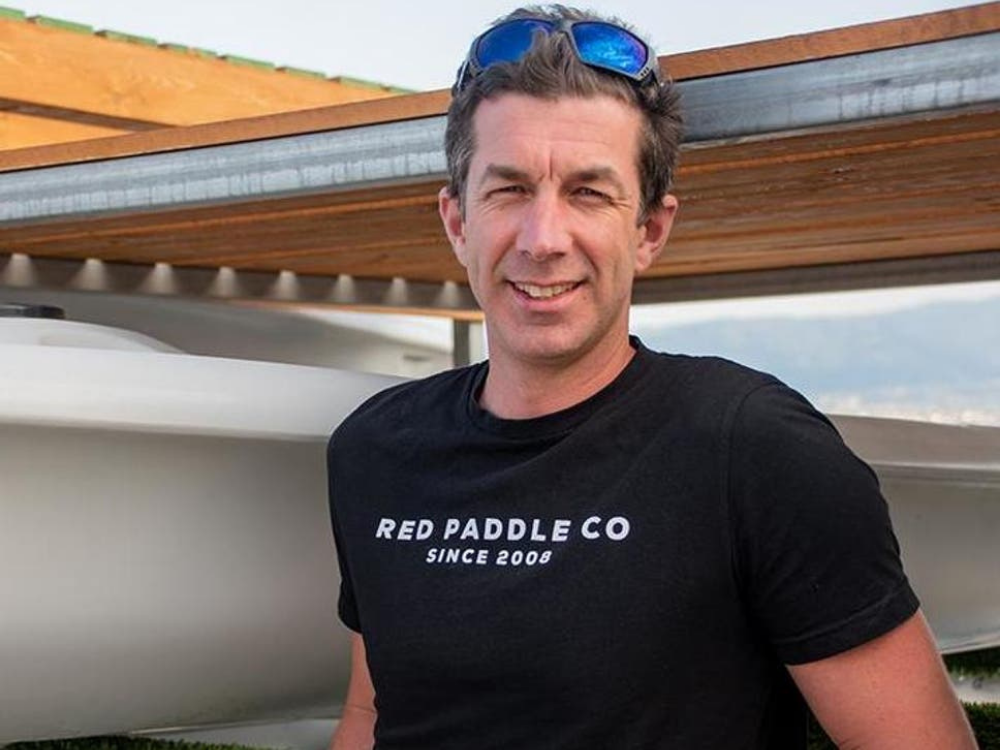 JOHN HIBBARD, CEO AND CO-FOUNDER
John's connection with the sea began as a child when he used to ride his dad's homemade surfboards on family holidays on the coast. In his early teens, John took up windsurfing and went on to become a professional. He competed all over the world on the professional circuit and became UK Champion in 2007 - the same year he discovered Stand Up Paddle Boarding.
John quickly noticed a gap in the market for an alternative board that wasn't cumbersome and heavy - and that's when Red Paddle Co was born. Ever since, John has been on a mission to produce the very best inflatable paddle boards on the market and to continue growing the SUP community.
THE TEAM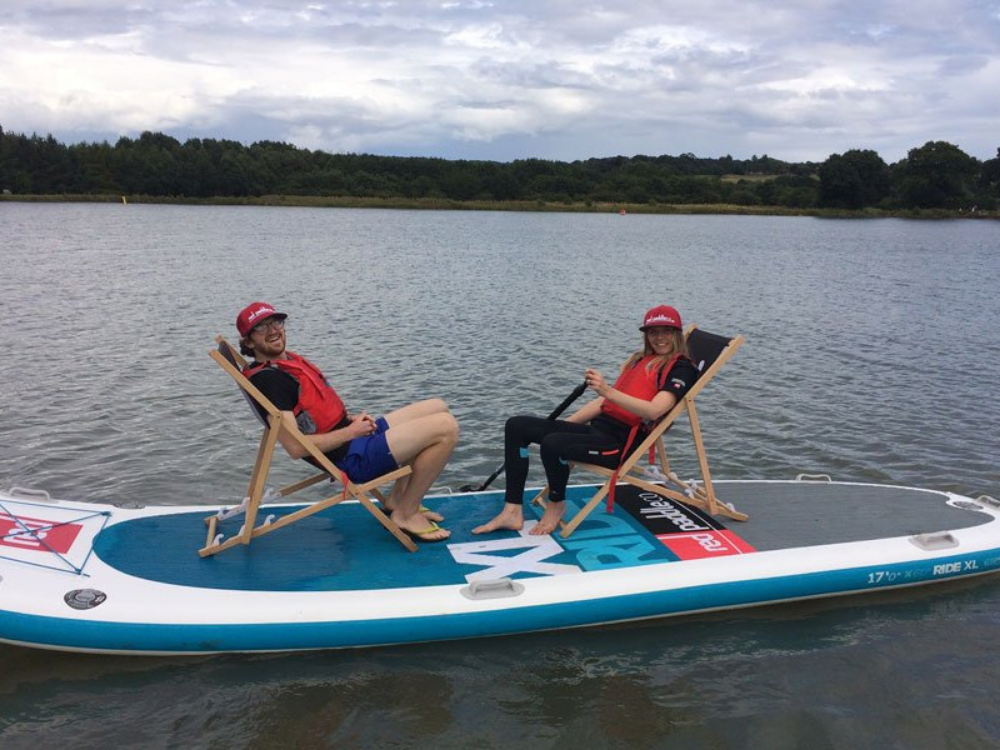 THE TEAM
At Red Paddle Co, our team embodies what our company is all about and what we strive to be. We're a melting pot of backgrounds, experiences and nationalities, with every team member providing a vital element in making Red the pioneering brand that it is.
Since our beginnings in 2008, we've been lucky enough to meet, paddle and work with some pretty amazing people all over the world. Sure, we have our core team, but we're also part of a wider community of paddlers who inspire us to do what we do. And for that, we are truly grateful.
OUR STORES AND SUP SCHOOLS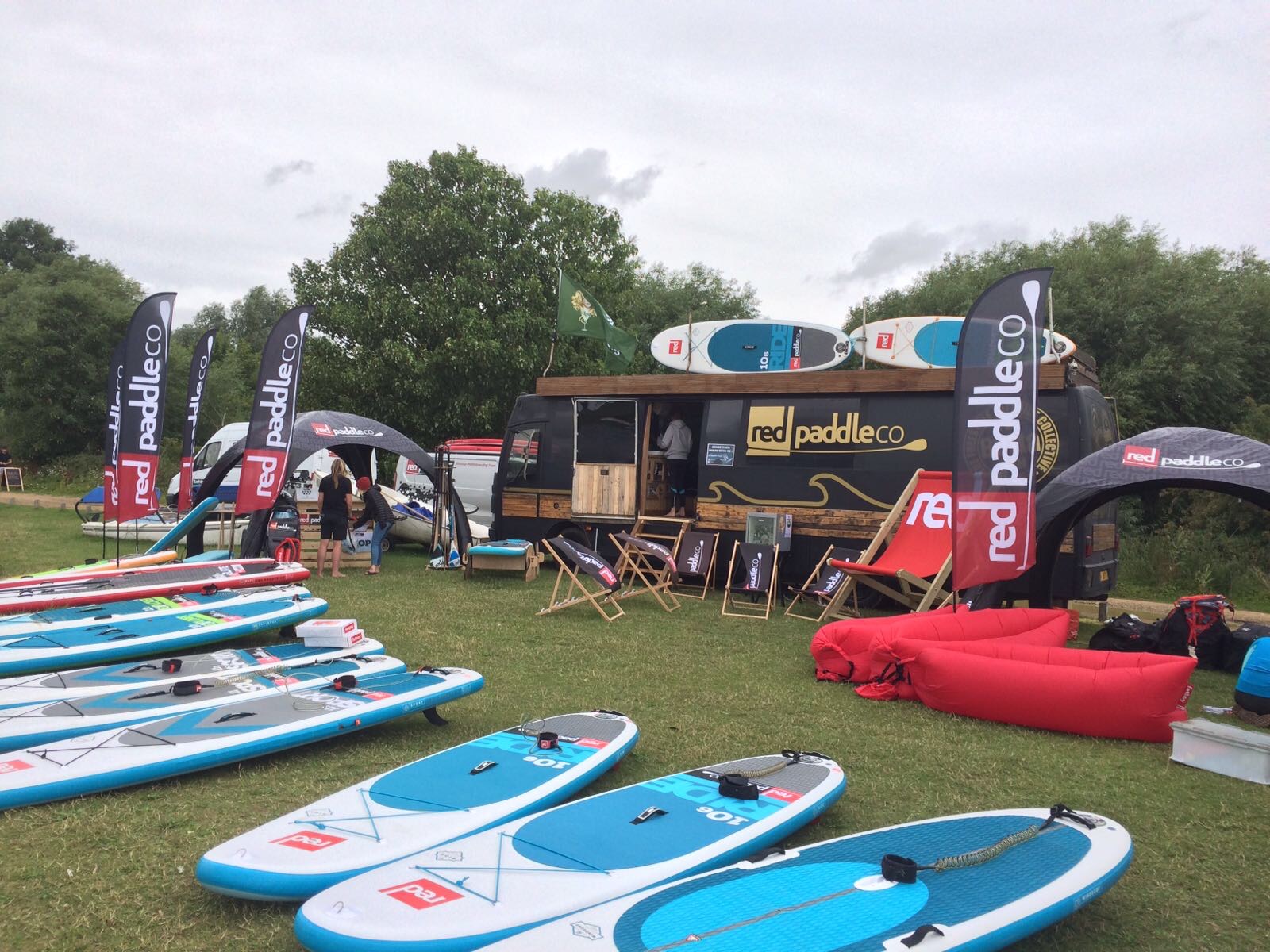 OUR STORES AND SUP SCHOOLS
Since the beginning, we've always worked closely with selected retailers and SUP schools and today, our partnerships extend across more than 60 countries. They are the heart of the paddle boarding community and central to the success of the sport. They are the ones who can point you in the direction of the best launch spots, help you with your paddling technique and advise you on the best board.
BUY ONLINE, SUPPORT YOUR LOCAL RETAILER
Whenever you place an order through our website, you're supporting your local Red Paddle Co stockist. They're the ones who will deliver your board straight to your front door, on an express service.
OUR EXTENDED RED FAMILY
OUR EXTENDED RED FAMILY
We have an amazing extended family of adventurous, inspiring and entertaining Red paddlers from all across the world. Check out some of the stories from our community of incredible Red ambassadors:
WORK WITH US
WORK WITH US
Fancy being a part of the Red Paddle Co team? Check out our Careers page for our latest job vacancies, or drop us an email with your CV.